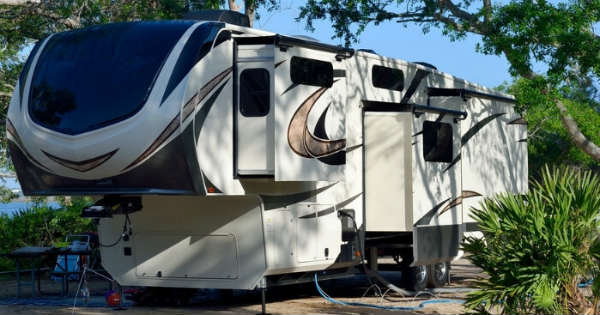 When planning the long enjoyable excursion in the family's new RV means having the perfect RV accessories for extra enjoyment on your trip. Here you will find a nice check list of RV accessories to include. Today many of the Class A RVs will already include many of these comforts. But just in case check out the list.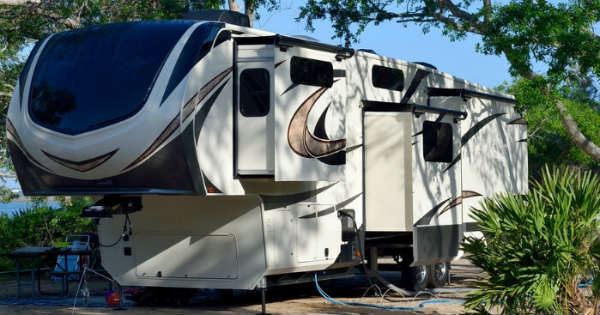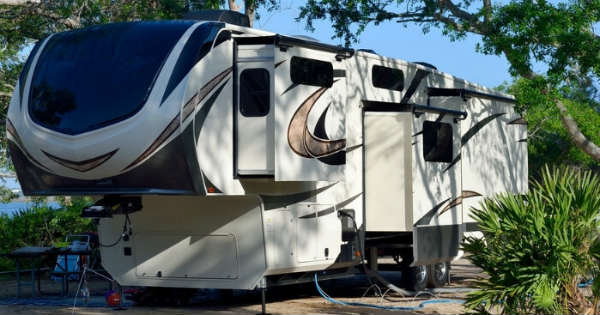 1. RV Towing Accessories Kit
Be sure to include all the proper RV towing accessories with your RV. Traveling long distance you do not want to come up short.
2. HDTV with Blu-ray DVD Player
It never hurts to have a little extra digital entertainment available for a relaxing evening with the family around your favorite movie.
3. RV Storage Cover
RV storage covers come in handy from time to time and it's nice to have the one that fits your RV.
4. RV Awnings and More Usable Living Space
There are some types of RV awning systems designed to add on another room such as a dining room or living room. They make it easy to expand your RV with more living space without going to the next bigger Model RV.
5. RV Unbreakable Dishes
This is a good consideration for long RV trips. The trip will not always be smooth with stops and starts and maybe bad roads. There are some fine quality RV unbreakable dishes available to outfit your RV.
6. RV Sleeping Arrangements
The main theme is comfort for a relaxing night's sleep. You do not want to start your day with a sore back. So in this area anything goes that matches the comfort you need.
7. RV Furniture for Outside
Spending time in one of the many RV parks you will need comfortable outside RV furniture for lounging.
8. Electrical Supplies
For a long extended stay out on the road RVing, electrical supplies and appliances. Lighting around the outside of the RV at night is a must. The standard needs for electrical appliances like blenders, toasters, microwaves, vacuum packers and not to forget the coffee pot.
9. Solar Energy
Solar panels available for RVs sure can save extra wear and tear on batteries and electrical generators. Not to mention the money savings in the long run.
Just a few ideas to help in planning the perfect RV vacations and maybe some you did not consider yet. Maybe some would be considered luxuries but what makes the trip more enjoyable for all is always worth the extra effort.