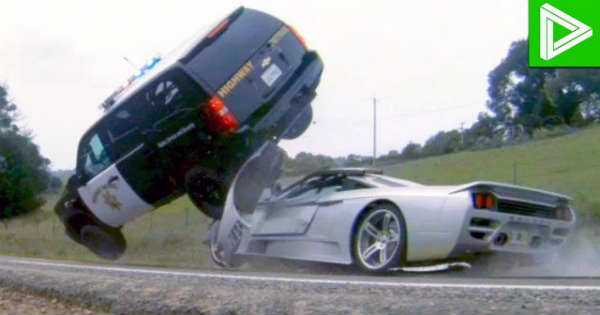 Before we started watching this video, we expected to be another list of 10 banned cars that we knew about, but could not purchase in the States, like the Skyline. However, as the video progresses, you'll be surprised by all the vehicles featured in it. First of all, we got to admit that we haven't heard of all these cars because they are relatively obscure.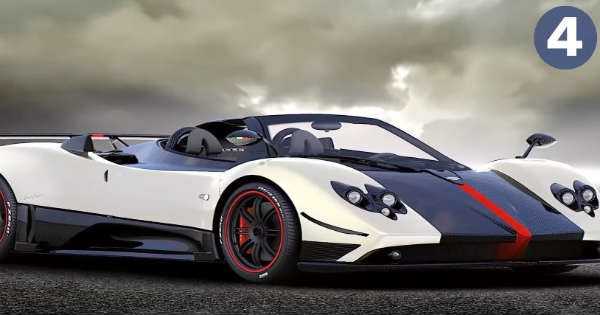 The information about them that has reached the US is really strange to say the least. For some of these banned cars, you can immediately understand why they are not available here. One such example is the first car featured on the list.
We are talking about the '92 Smart Crossblade. It's a small ride with an appropriately given menacing name. The Smart Crossblade is made more to resemble a golf cart. This is perfectly mentioned by the narrator in the video.
Speaking of the narrator, he's hilarious thoughout the entire video. He constantly drops hilarious one-liners and punch lines that make this truly entertaining while with all the information manages to keep it educational as well.
The banned cars range from sleek corner carvers to huge amphibious boat-style rides. One corner carver is the Donkervoort D8 GTO. You can even find a Chevy on this list. However, it's just one of those crossover projects that it's not up to safety standards in the US.
Nevertheless, one banned car featured on this list which is pretty unique is a KTM X-Bow. Unfortunately, this KTM has never made its way here, but it is one pretty interesting ride that we would love to try it out one day. We don't like to further spoil this 10 banned cars list for you, so check it out for yourself in the video below and enjoy.
Finally, here is a list of 30 cars you are not allowed to drive!