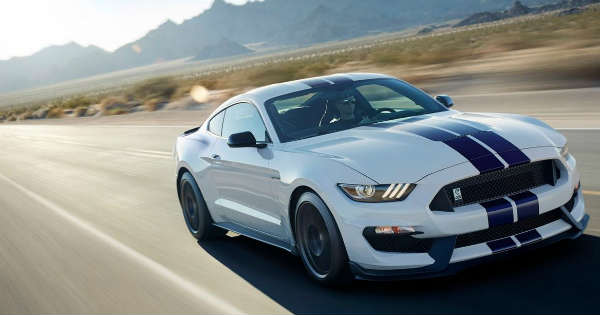 Buying a car involves more than just knowing the different kinds of vehicles out there. Let's say you're attracted to a pickup truck, but you know that a sedan will be a better fit, or you really like the look of a big SUV but could only have a small hatchback due to parking restrictions in the big city. As they say, it's better to be realistic and practical with your choice, so this means choosing a vehicle based on your lifestyle. So the question remains, how can you choose a vehicle based on your lifestyle? Here are some points to ponder.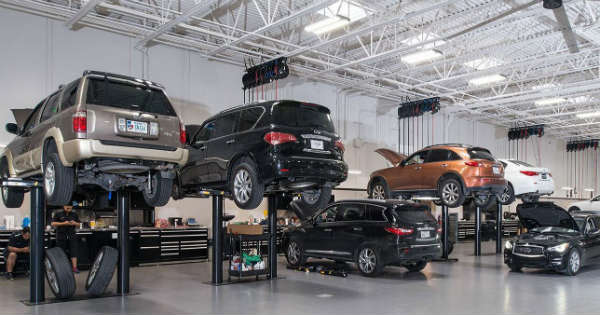 The size of the vehicle
One of the most vital aspects to consider when choosing a vehicle based on your lifestyle is the vehicle's size. First, how many passengers does your vehicle need to accommodate at any given time? Count the number of seats the vehicle has. If, for example, you have a small family of three (but it has the potential to grow), then you would require a vehicle with a minimum of three to four seats. This may come as a sedan, a mid-sized SUV, a hatchback, a minivan, or a station wagon.
In addition, consider the amount of cargo space. Again, this would depend on your family's size, and the bigger your family is, the more space you need at the back for toys, groceries, bags, and more. In this case, an SUV, minivan or station wagon is ideal, and so are sedans and hatchbacks, but they tend to have smaller dimensions. Of course, you can go for the typical four-seat vehicle, but SUVs and minivans are perfect when you're going for comfort, too.
Your location is one other important consideration. You need to look at where you reside and where you plan to do most of your driving. For example, if you require a vehicle for a family of four but live in an area that is more populated and you'll be driving the most along city roads, then a sedan or hatchback would be great. But if you and your family of four live in an area that's not as populated, you can go for a compact SUV or station wagon. On the other hand, if you live in the city but drive along highways or rough roads the most, then you'd be better off with a pickup truck or large SUV, as suggested by premium dealerships like Young Auto.
Another serious consideration is how you drive—in other words, your driving style. If you want more of an experience solely focused on you as a driver, then a convertible or coupe would be a delightful choice since a combination of speed, handling, and performance drives them. But a hatchback or sedan would be an excellent choice if you want something that would fit a driver and a family. Keep in mind that it's more difficult to control larger vehicles, so unless your lifestyle requires a big SUV with three rows of seats, your best bet would be a mid-sized or compact vehicle.
Of course, your vehicle choice would also be driven by your overall aesthetics. For example, hatchbacks and sedans are quite similar in many ways, but you may be more attracted to sedans. It's all a matter of personal choice and preference.