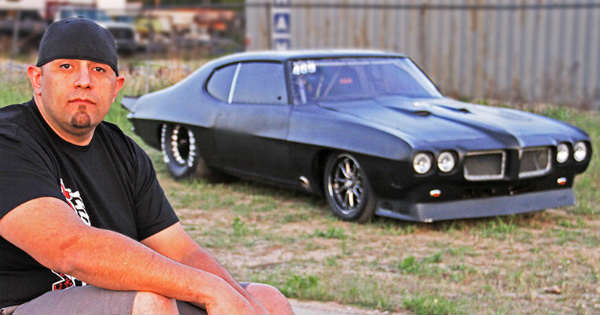 If you are the type of person who tends to watch various car reality shows from their start, then you must be familiar with the feeling of closeness that grows with the main starts of the shows. This is why, as soon as some change of the cast happens, we feel extremely blue. This is what previously happened with Gas Monkey Garage and Aaron Kaufman, and this is what is currently happening with Street Outlaws and the legendary Big Chief as well. Many have speculated that he is going to depart the show very soon.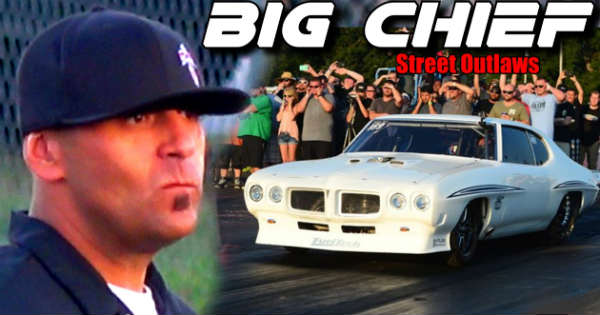 But, is it really so, is he going to leave the show for sure? Well, it is high time to put an end to all of those who speculated those things. Namely, the legendary Big Chief is going nowhere and he is going to continue to be part of Street Outlaws for a long time.
Even though he might not appear in an episode or two, this is surely not a proof that he is in fact departing Street Outlaws. Moreover, he is one of the main starts there and probably one of their best racers, thus he leaving the show is going to probably result in a major blow for this reality series.
There had been various speculations, there are now and there will be in the future, however, we should not trust each and every one of them no matter what. Do you think the reasons to leave were similar to the reason of Aaron Kaufman for leaving Gas Monkey Garage?
Now you can relax, sit back and enjoy the show yet once again!