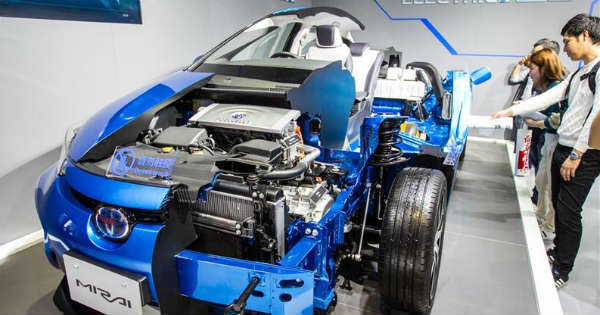 The automotive industry has undergone many transformations in the past few decades. Car manufacturers use modern technologies like machine learning and the Internet of Things to design new car models. The customer landscape inspires automakers to be more innovative. In this article, we discuss three trends that will fuel the automotive industry's success in 2020.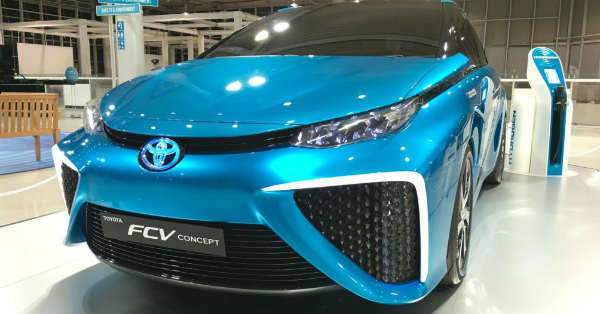 1. Increased Adoption of the Internet of Things (IoT)
Vehicle subscriptions are gaining popularity in many parts of the world. The cost of repairs and maintenance is gradually shifting from consumers to automakers. So, car manufacturers need to adopt the Internet of Things soon. It will help them predict when service is necessary and check vehicle performance.
Automakers can use IoT to create new business models that will comprise wireless communication, affordable sensors, and powerful controllers. Besides, they can combine data analysis with remote monitoring to increase productivity and cut machine downtime. Advanced technology will help sports car racing organizations improve their infrastructure for technician training. It will ensure that the organizers make accurate repairs and maintenance.
2. Users and Government Advocate for More Sustainability
Many governments are urging citizens to shift from buying fossil fuel cars to electric vehicles. They are more energy-efficient and environmentally friendly. This year, more automakers will strive to use less natural resources. They build cars, sell them and users dispose of the vehicles once their life cycles end. Some countries lack an effective mechanism for managing unroadworthy automobiles.
Adidas is one of the leading consumer brands that have adopted a circular economy. It encourages consumers to return worn-out shoes and the shoemaker repurposes them for Loops. Governments and consumers expect automakers to adopt this model soon.
More car manufacturers are focused on delivering automobiles as a service. They will start designing new car models that they can reuse, repair, recycle and redistribute. It will encourage the efficient use of natural resources in the automotive industry.
3. The Focus is on the Consumer
Automakers have focused on vehicle inventory and vehicle sales for a long period. But the target figures will lose their importance in the industry if automakers will start incorporating operational elements in their business models.
But, they need to forecast how car inventory and sales will affect the industry in the future. PwC Autofacts developed a mathematical model that quantifies the effects of five dimensions starting with the end-user.
Stakeholders in the automotive industry need to model usage behavior. It will help them calculate car mileage in certain markets and individual personal mileage. Such models will enable them to predict future vehicle sales and car inventory.
The personas use the openness and attitude of the population to categorize it. But, automakers ought to consider cultural and regional differences, age structure and population densities in rural or urban regions.
New trends emerge in the automotive industry each year. IoT adoption, The Focus is on the Consumer, Users, and Governments advocate for more Sustainability are three top trends that will transform the industry this year.
Automakers need to consider users and other groups when they create business models. They need to produce vehicles that offer users an enjoyable ride.