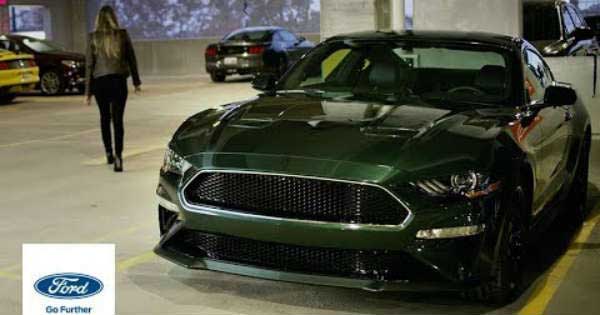 The famous Bullitt is back! This time as an all-new 2019 Ford Mustang Bullitt to be the third time that the automaker releases this limited car edition. Previous models dated from 2001 and 2008/09 model. The main principle of this edition is to celebrate the 50th anniversary of the famous Steve McQueen movie "Bullitt" from 1968. The legendary chase scene built the pillars upon which the whole movie genre was later built.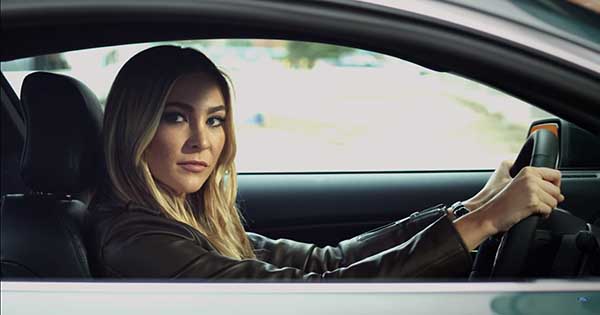 This time, it is his grand-daughter, who revived the chase scene, this time in a different scenario. Molly McQueen was also the one to unveil the 2019 Ford Mustang Bullitt at the Detroit Motor Show, after teasing the audience with a short car chase.
Of course, this special edition Mustang is quite more powerful and style different than the regular Mustang GT. No badge on the hood, just like in the movie as it has 19" wheels featuring manual transmission. From the automaker's offices comes the announcement that it should deliver around 475 HP with 420 lb/ft of torque!
The all-new Ford Mustang Bullitt comes with six speed transmission as the maximum speed will be 163 miles per hour. This is 8 miles per hour faster than the regular Ford Mustang GT.
As for the looks, the special Mustang GT edition will be available in two colors: shadow black and dark green. As for the interior, it comes with black seats and green stitching. Moreover, Ford made an amazing PR move to hire Steve McQueen's grand-daughter to revive the chase scene!
Finally, read more about the movie Bullitt here!