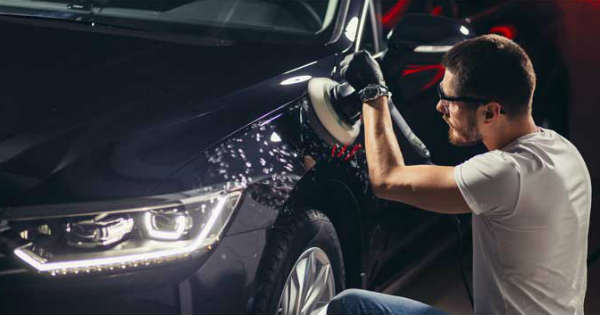 Thinking of having your car detailed? If so, it is time to find the best car detailing company to work on this tedious job for you. There are many companies who will claim they are the best to hire, but unfortunately that is not the case at least all the time. It is highly recommended that before you agree leaving your most precious car to a detailing company, do your homework first and perform a background check.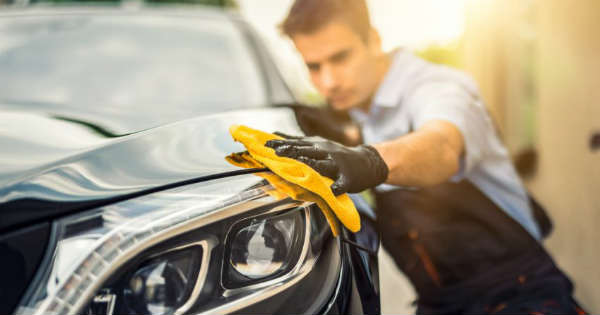 What To Look For In A Car Detailing Company?
To help you get started, below are good factors to consider before hiring a car detailing company:
Do not focus just on the length of time they are providing service, but the quality of time they are in the car detailing industry. Consider companies that are in the industry long enough and at the same time proven their trust rating.
Needless to say, no company in the car detailing business can sustain long tenure unless they are providing beyond exceptional service to their clients. The competition is tight and if a company is not doing well, folding up is next in the nearest future.
But of course, giving chance to a new car detailing company is also good to consider, but talking about reliability, hiring more tenured ones is recommended.
Know more about the company's employees. Information to look at are:
How long have they been in the industry of car detailing
Are they professional to speak with
How many cars (same as yours) they already detailed
Are they insured
Can you call them for updates
 Other than the company itself, it is highly recommended that you know how well they employ people. Even how popular a company is, if the car detailer that worked on your car is not the best, then it defeats the purpose of going to a trusted and popular car detailing company.
Another thing to consider when looking for a company to hire is their availability. Are they available only during the weekdays? The best car detailing Orlando knows that they should extend their working hours towards the weekends, at least once out of the two.
Their availability will help you big time getting your car detailing sooner.
Some companies charge cheaper than others, but you have to know why it is so. Some car owners without a doubt will hire a company that charges the cheapest as they thought it is the wisest and best idea. Unfortunately that is not the case all the time, as some can charge fair simply because the products they use to detail cars are below the standard.
There is nothing wrong considering rates of service, but you have to look and understand where the difference in price is coming from.
There are more to consider when choosing a company to hire, but at least the 4 above can help you spotting on the best company to work on your car detailing requirements.