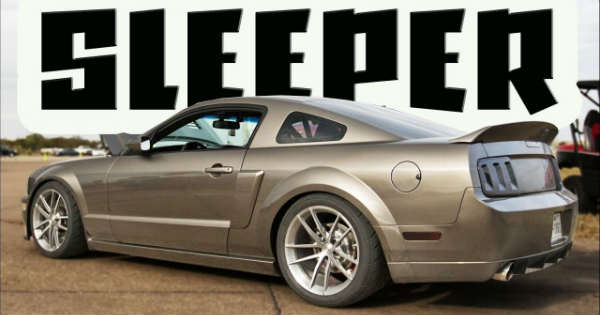 There are many crazy cars that have rolled out from the factory and their stock version is just as powerful as it can get. However, to some people even this is not enough and they would want something more from their car, something that other cars do not have. This is exactly why we see many awesome cars on daily basis, but the 2006 Mustang GT we see in this video is absolutely stunning. Meet the Terminator GT500. It is the only Mustang that you would ever want to see hence it is ridiculously fast.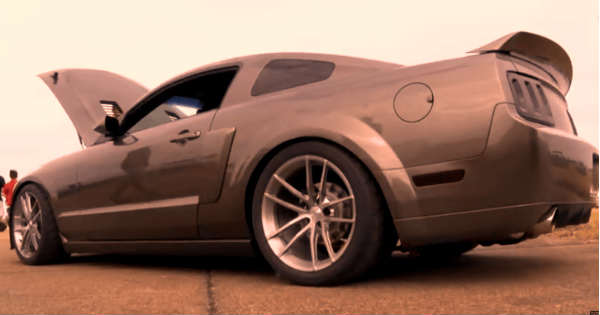 The guy that made the video went up to a car event where many people took their powerful rides and placed them head to head against other beasts. This is where he met the owner of this gorgeous Terminator GT500.
At first glance you could not even think the car has over 1,000 HP, right? Well, prepare yourself for a shock. This Mustang GT has massive 1,500 HP which was all enabled by the big engine taken out from a Terminator Cobra.
Every detail about it is just perfect and after having a nice conversation with the driver; it was finally time for the real deal. Yes, we see this monster in action and it is something amazing.
It goes head to head against other super fast cars, but no other racing vehicle is a match for this gorgeous built. You would not want to face this car on anywhere, not just on the drag track!