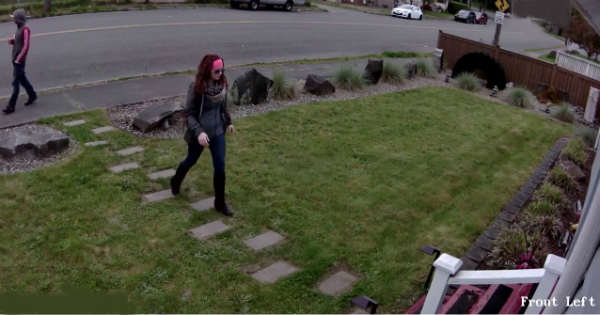 We live in a time where it is extremely dangerous to leave something in front of your home hence people will usually steal it, or at least try to. This is a problem that millions and millions of people are facing with. Even though there are numerous ways that you can keep safe, the thieves are not bothered by it. Hereby, hence this guy was simply fed up with package thieves; he wanted to take a revenge on all of them, thus making this incredibly funny video. So, what did he do and how did he teach those package stealers a lesson?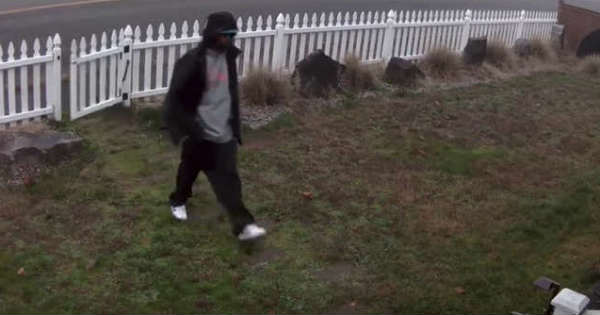 Well, the setup was pretty simple. There was couple of cameras who caught all the action from each side of the house and in front of his door, there were couple of packages. The whole situation was supposed to look like the packages had just arrived, which was something that would attract the attention of those package stealers almost right away.
However, little did they know that once they have picked up one of the boxes, a shotgun that fired blanks was triggered. Yes, they were about to get absolutely shocked by it, and so it happened.
We see several thieves who go for the package without a doubt and get freaked out. Some of them even stop by with their car without even caring if someone is watching them.
There was also couple of girls who tried to steal the packages as well, but ended up much worse!