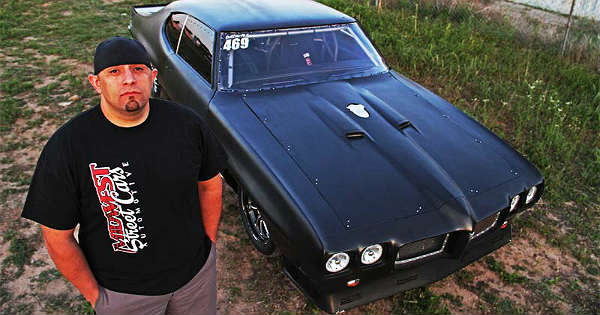 Over the years we have been through many, many amazing TV reality shows and we enjoyed spending hours and hours watching every single episode of them. The main stars of the show became characters that grew to our hearts and whenever a cast change of some sort was about to happen, we were all taken aback by it. Hereby, the car community was absolutely shocked when rumors about Big Chief leaving Street Outlaws appeared. However, this is the one truth you need to know about him.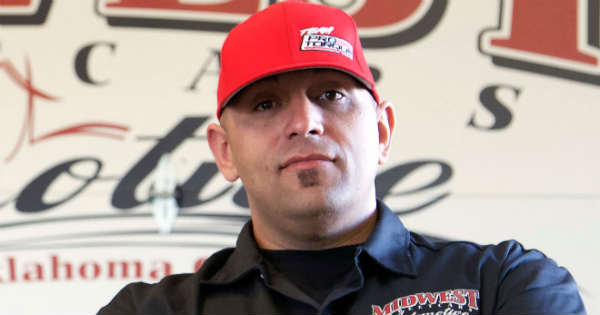 He appeared on many headlines and it was a rumor that many wanted to forget. But why would these rumors come out at first place? Well, there have been some internal disputes and contract issues that have taken place just recently.
However, being one of their key members and probably their best driver, the show simply would not let him go in the first place. The show has been doing great ever since its first TV debut in 2013 and is currently running its seventh season.
Even though Big Chief has not appeared in couple of episodes, the one truth that you need to know is that he will not leave the show whatsoever. He will most certainly appear in the next few episodes.
Moreover, another thing that proves us that he will not be leaving Street Outlaws simply cannot afford to lose him, hence it was due to him that some of the ordinary people became fans of the show!