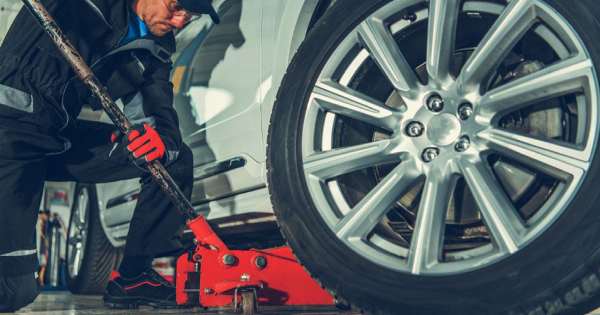 Getting a jack for your car or truck sounds easy, right? Not every jack is one and the same. There are different jacks best used for different purposes. Read on to find out what types of floor jacks are right for your workshop.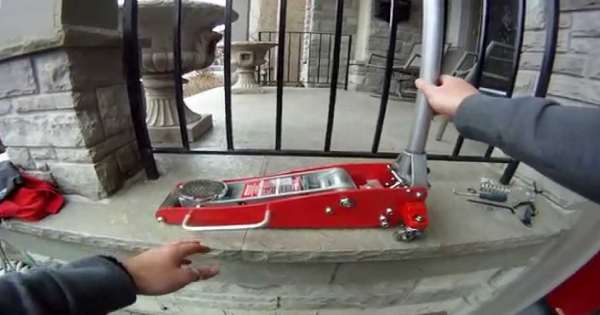 Types of Materials
Jacks can either be made from steel or aluminum.
Steel
Steel jacks are usually cheaper than aluminum ones and have higher weight limits. If you have a heavier vehicle to work on, it's a good idea to research steel jacks. Check out the best 2 ton floor jacks.
The only disadvantage is that using a steel jack requires more physical strength, and the jack itself is very heavy.
Aluminum
Aluminum jacks made with quality parts can have the same weight capacity as steel. They're also much lighter and easier to move around. However, there's a good chance they'll be more expensive.
Types of Floor Jacks
The 3 types of floor jacks are hydraulic floor jacks, bottle jacks, and scissor jacks. Here's what you should know about each one.
Hydraulic Floor Jacks
As the name implies, this kind of jack uses hydraulics to lift a vehicle. This makes getting your car or truck off the ground easy.
They are usually stronger than mechanical jacks. Although they tend to be heavy, they have wheels, which gives it mobility. Their large size makes portability unsuitable.
Bottle Jacks
These kinds of jacks are for heavier and taller vehicles. They have a very high weight capacity.
They're small and portable, but you wouldn't want to use a bottle jack to check out a fluid leak on the side of the road. They aren't as stable as hydraulic floor jacks in this situation.
Scissor Jacks
The scissor jack is great because you can keep it in your vehicle. It's small and compact.
On the other hand, as a mechanical jack, it depends on you turning a lead screw. This makes lifting many parts of your vehicle difficult, especially if you aren't physically strong.
They also have lower height and weight capacities because of their compact build. Scissor jacks are best used for simple projects like changing a tire.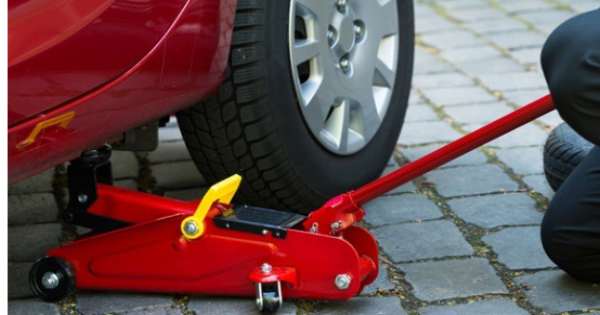 Standard and Low Profile
Low profile floor jacks are primarily for cars that are low to the ground. They are longer than a standard jack and can safely get under the car without scraping it.
A standard jack should be used with cars and trucks that are higher off the ground. If you try a low profile jack on a taller vehicle it'll use up its height range more quickly than a standard jack.
A hi-lift jack is specifically for vehicles that are very high up, such as off-road trucks.
Weight Capacity
Besides looking for the right type and height, one of the most important things to be sure of is weight capacity.
The floor jack you decide on has to be able to support the weight of your car or truck. You could suffer fatal injuries if the jack goes past its maximum weight limit.
Do Your Research
It's important to make sure you have the correct floor jack for the vehicle you are working on. Doing research about floor jacks and your vehicle will ensure the jack is of the right height and weight capacities.
Use this guide to help make your decision about which floor jack you want in your workshop.
Interested in how to use the jack? Check out some ways to jack up your car.