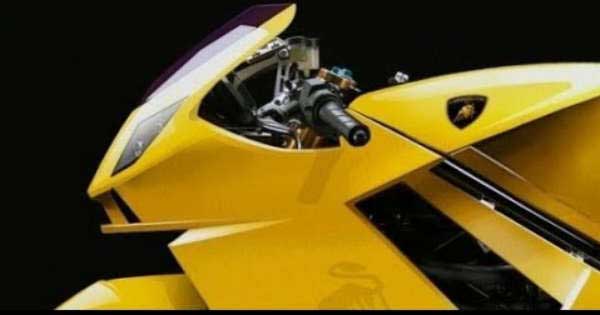 The idea of a certain concept vehicles is something that has flooded the internet and there have been many awesome and spectacular creations. However, it is a sad reality that most of those concepts will never become a reality, which is a real disappointment, taking in consideration their great design. One such great vehicle has to be the Lamborghini Caramelo V4 Superbike hence we take a look at this short video in which we see the cool features of it. Even though we do not get an in-depth look, we are still pretty satisfied with how it looks.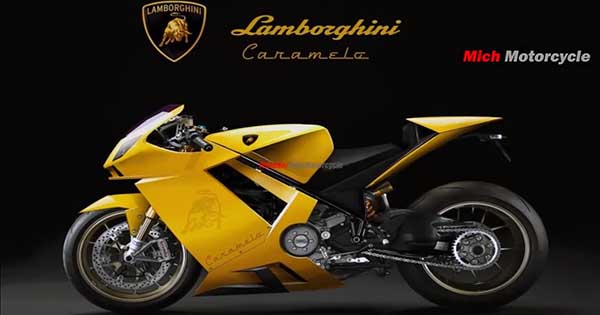 Even though Lamborghini is most well-known for the production of some of the most expensive and fast supercars in the world, they just might consider making a little shift in their plans.
There is not a doubt that the Lamborghini Caramelo V4 Superbike that has a yellow color is gorgeous; however, no one knows whether it is in fact going to become a reality.
Some of the features and some of the lines on the design look extremely futuristic and if you are a superbike fan, you definitely should consider adding this to your collection.
There is not much information about it, besides the look and the design of it, so we must have the patience and wait whether Lamborghini is going to make an official statement about this concept. If they do, we are pretty sure that the world is going to go crazy for it and the sales are going to be extremely successful!
Finally, remember when this famous Ferrari bike was up for auction?