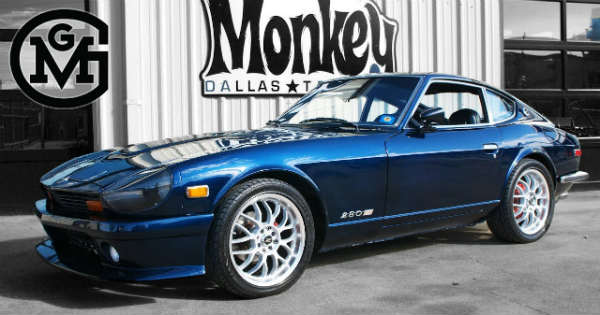 When it comes to restoring and bringing an old classic car back to life again, you simply must pay attention to all of its peculiar details in order to make it look perfect. Yes, there are many things that you need to keep your eyes on. If you want to see how a perfectly restored car looks like, then you must take a look at this 1978 Datsun 280Z that made a stop at the Gas Monkey Garage. In fact, the Datsun is a classic JDM car. The owner is Mark F. Lasch, who is better known as The Lazarus.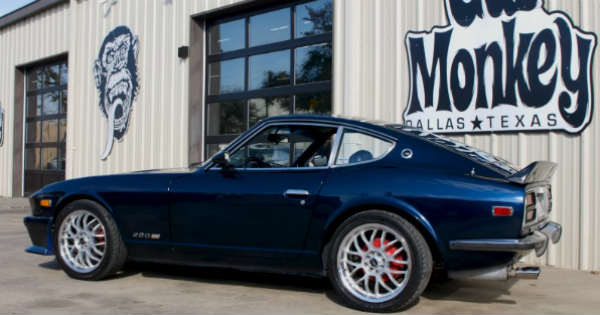 The story behind the car is absolute amazing and it was in fact a barn find. Even though it has been sitting away and rusting in the barn, the 1978 Datsun 280Z was resurrected and it has seen its glory days. It was entirely made by Mark and in this video he takes Chad Isbell from Fast N' Loud for a fun and unforgettable ride.
The owner takes us through every detail and amazing feature that you need to know about the car, but then it was for the real deal. The car is extremely powerful and fast, something that can be easily seen in the video.
This mighty machine revs its engine and spins its tires unlike any Datsun that we have seen so far. Everything about it is absolutely perfect.
What do you think; could this be the best 1978 Datsun 280Z that you have ever seen?
At last, check out this 9 seconds 700 HP Datsun 510.