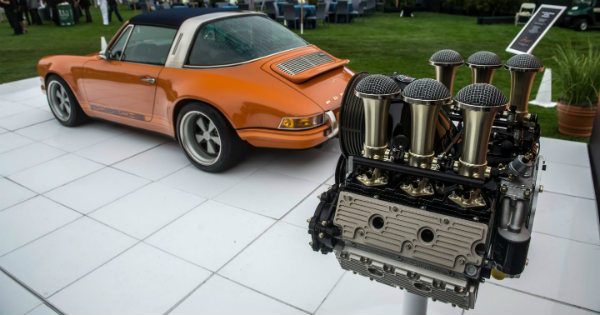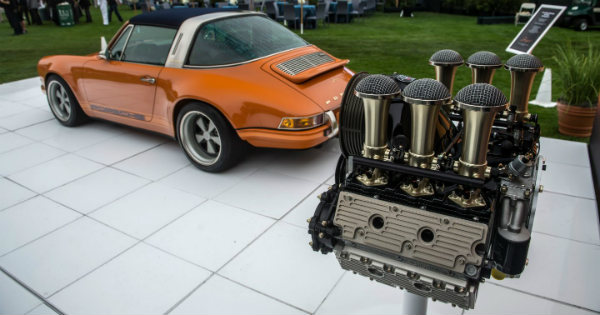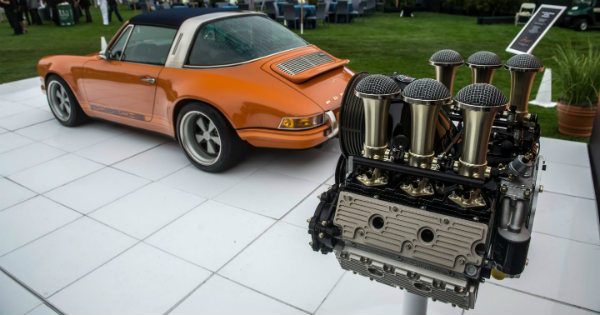 People's imagination is limitless. And the best proof for this viewpoint of ours is right here! Ladies and gentlemen, behold this one of a kind engine! The fact that it is going to be fitted in an import car doesn't make it less valuable! It is a matter of a 4.0 liter horizontally opposed 6 engine that is going to be powering the iconic German vehicle – the Porsche 911! The idea of this concept belongs to Singer Vehicle Design, but they wouldn't have made it come true if it wasn't the help of Ed Pink Racing Engines, which assembled this "singer" engine.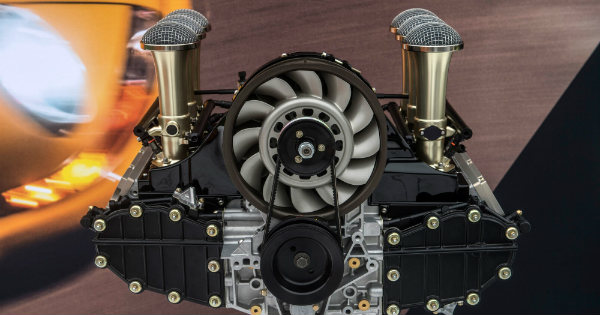 Not only this custom made machine is beautiful, it is also mighty! More precisely, it delivers incredible 390 horsepower at 7200 revolutions per minute! Now that's some serious power! In addition, it features cylinders and pistons by Mahle, cylinder heads manufactured by Extreme, special rods by Carrillo and a custom made long-stroke crankshaft! Simply magnificent! This machine look perfect outside the Porsche 911, just imagine when these two will be put together! We are dubious that there will be anyone to comment rubbish. Anyway, check out these images containing the fruit of the collaboration between Ed Pink Racing Engines and Singer Vehicle Design and tell us what you think!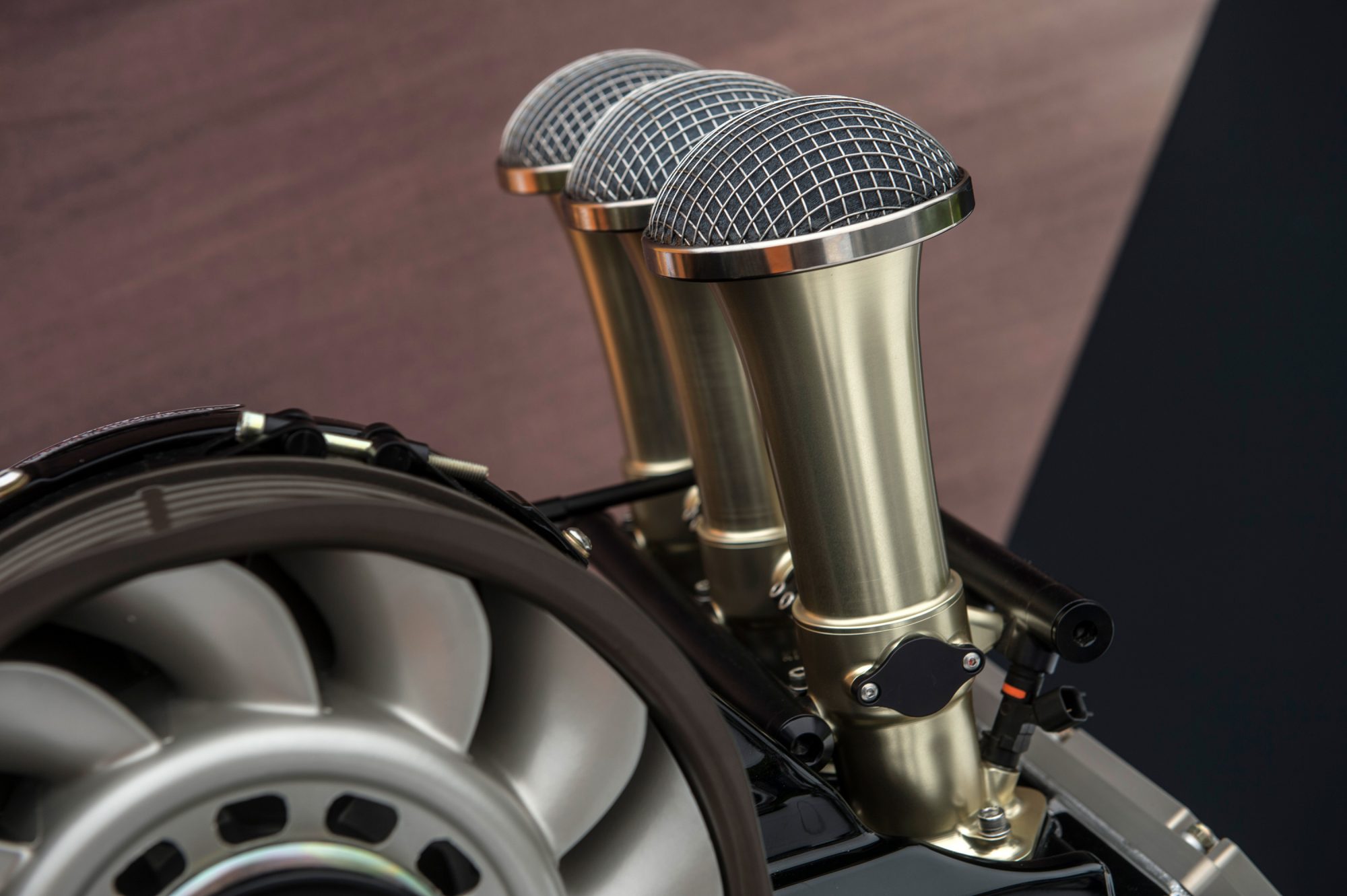 P.S. Would you buy a new Porsche 911 or a 911 Porsche modified by Singer? Read the pros and cons.