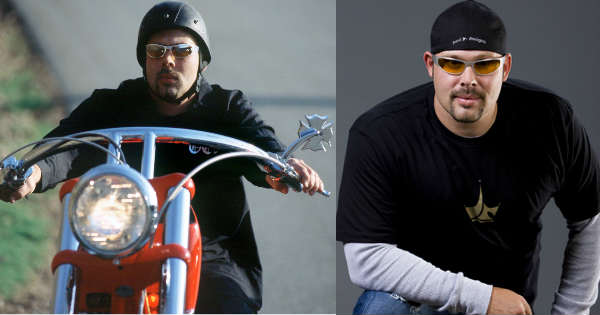 There are many names that ring a bell to us whenever we hear them; hence they have been the ones whom we have spent hours and hours in front of the TV. Some of the reality shows on Discovery Channel will never be forgotten even though they are not aired anymore. One of them surely is American Chopper, the one in which Paul Teutul Sr. and Paul Teutul Jr. were the main stars. Hereby, some of the later short biography, career highlights and net worth are clearly explained here.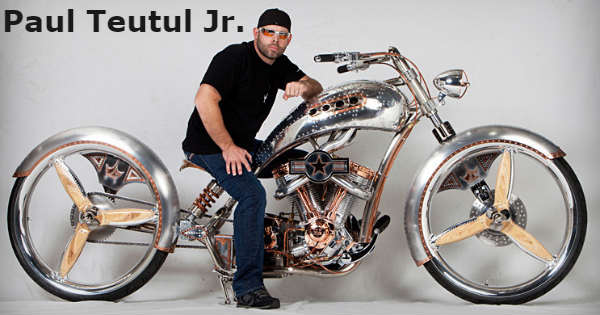 Paul Teutul Jr. was born on October 2, 1974, in Orange Country, New York State. Despite having a massive and very successful project with his father in their show, after several verbal fights, both of them decided to work on their own. Having been a major star man on Discovery Channel from 2003 to 2010 enabled him to gain a substantial net worth.
According to Celebrity Dot Money, Junior currently has over $10 million, which is pretty impressive. The shows had a slow start and not everything was going on as it was expected.
However, just couple of years later the things began to take turn, thus American Chopper becoming one of the most successful Discovery Channel reality shows of all time.
We have previously been through a video in which Junior talks about the future projects that he has with his dad and the potential return on the show. Take a close look through every detail you need to know about him!