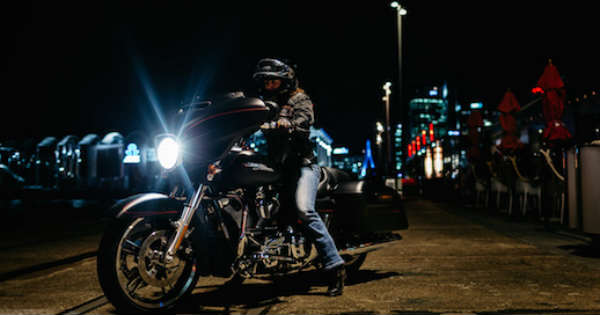 Are you a biker? Wow! Believe you me that it is always a great fun to ride a bike and enjoy the sense of freedom it imparts you for the time. Though a bike confers you joy and saves you time, money and fuel, it is still less safe than a car in terms of physical safety. Statistics from round the world show that mortality rate in motorcycle accidents is 28 times higher than in case of all other vehicles. It is, therefore, foremost every motorcycle rider to do the best to keep themselves safe and sound when on bike. They must always keep motorcycle jackets, boots, gloves, etc. on when they kick their bikes to beat the road.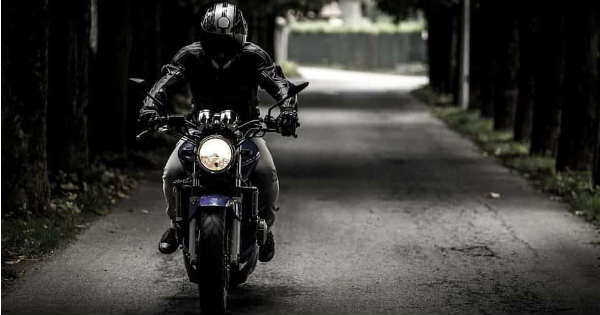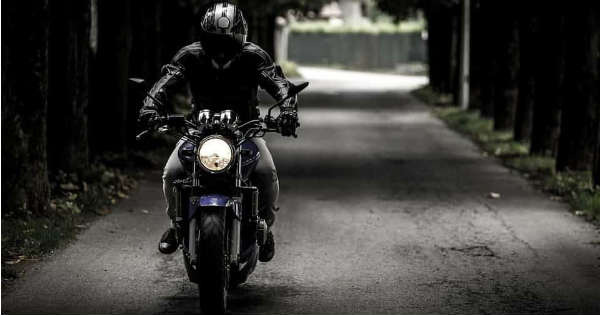 In order to ensure your on-bike safety, we have devised for you a list of must-haves sticking to which will bring you back home all safe and sound positively. Let's dive in to see and follow.
Special Motorcycle Boots and socks
Wearing proper footwear while on bike not only blesses you with utmost protection against hazards and injuries but also imparts you a superb control and riding grip without interfering the slightest with the working of the gear-shifter, the braking pad, kick lever, footrests, etc.
Finding a quality pair purposely built with the standard material to support and protect your feet and ankles is not too hard a job in this era of sheer competition and technological advancement. You will be quite surprised to know that such an ideal pair of shoes and socks reduces the risk of foot injury by 45% whereas that of open wound injury by 90%.
Proper motorcycle pants with knee guards
Above the boots and socks come the pants with proper knee guards as well. Often forgotten out of misfortune, these pants must be water-proof, wind-proof, abrasion resistant, breathable and visible through reflective panels. The knee guards fitted inside the pants will be great armour against injury if you happen to fall out of sheer hard-luck.
This is such an essential requirement without which the list of your motorcycle riding must-haves can never be completed. A durable and decent looking motorcycle jacket made of finest waterproof, windproof, abrasion and tear resistant material along with all the latest technical features not only keeps you well protected during your ride but also keeps you safe in case a mishap/crash results.
Men's motorcycle jacket buying guide is sure to serve you the best if you still have no such jacket but intend to buy one shortly. It has been found that the bike riders with their protective jackets on are very much less likely to be admitted to hospitals after the road accidents.
Gloves with superb protective measures
Like all the other areas, your hands also need to be well protected while you are on road on your bike. Gloves with a nice water resistant, warm, comfortable material and having hard knuckle protection and extended wrist coverage are the best for you in this regard.
Motorcycle helmet with eyes protection
Your safety and your motorcycle helmet are actually the two sides of the same thing. A good helmet of strong, hard and durable material with full face protection is ideal for your head, eyes and the other facial parts. Helmet has been found to reduce the death risk by 37% and all head injuries by 69% as per statistics of a recent study.
Though you may not need it every time you ride your bike, a multi-purpose tool kit must be there fitted somewhere on your bike ideally or in your luggage at least. A few wrenches, a pair of pliers, a screw driver, T-bars, hex keys and electric tape are enough to make a justified tool kit to enable you to manage the basic roadside repairs if they fell to your lot accidently.
These and many other supporting must-haves should be there with you all the times you plan to go somewhere on your bike. We wish you the best of luck for each of your rides.