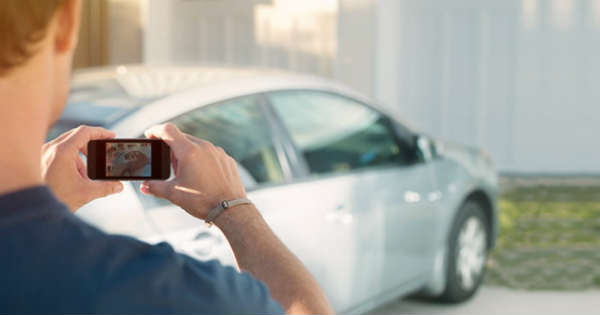 Are you tight on financial budget and planning to sell your old car? It is understandable that you are desperate at this point in time. It is better to have a strategy in hand so that you can earn maximum profit when selling your car. The mistake most people do is that they do not conduct market research when selling their car. Well, this will not be a wise strategy on your part. We will talk about different ideas to market your car in a better way. Before planning to sell your car, you need to ensure that it is in the best condition.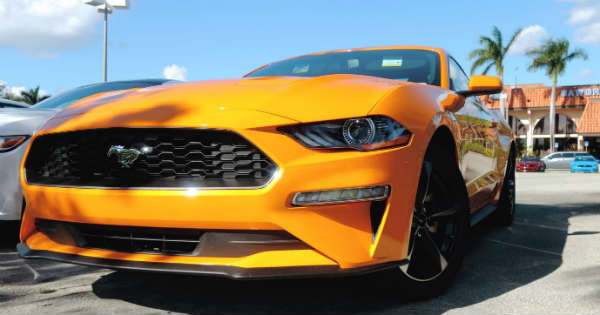 Get your car checked by a certified mechanic. The benefit is that you will be aware of any possible problems with your car. If the problems are of crucial nature, then they affect the selling price of your car.
The best approach is to get these problems fixed before selling your car. As a result, you will not have to reduce the car price.
Marketing ideas for selling your car
Advertise your car
If you want to sell your car fast, then it is vital to advertise it. The benefit of this practice is that you can reach potential buyers without a problem. If you have a small budget, then you can advertise your car on the internet or in a newspaper.
When you want to advertise your car through a newspaper or internet, then pictures will play a crucial role. You need to be an expert in clicking the perfect pictures. When posting the picture in a newspaper, you need the exterior image of the car.
The picture needs to be clicked in proper lighting. There should be no shadows in the picture. If you want to post your car picture on e-bay, then you need to take interior pictures too. Click the pictures of the engine also and other prominent features.
When you want to advertise your car through the internet, then use your Instagram account. You can showcase your car pictures on the Internet. If you have a Facebook account, then you can even advertise your car through your Facebook page.
You can get many potential leads this way. You can answer the customer queries at the spur of the moment and this will speed up the selling process.
Offer a warranty
When your car offers warranty, then it offers security to the buyer. He gets more interested in buying your car. You can offer a limited 60-day warranty to the buyer. Well, this way he will have more assurance that he is opting for the best car.
There are times when you lack necessary insight into car selling. The best approach will be to consult a car dealer in this situation. He can offer valuable insight to you. The tips and tricks can help you sell your car fast.
Follow these ideas and you will be able to sell your car in no time. To explore more selling venues, click here to sell your car fast.