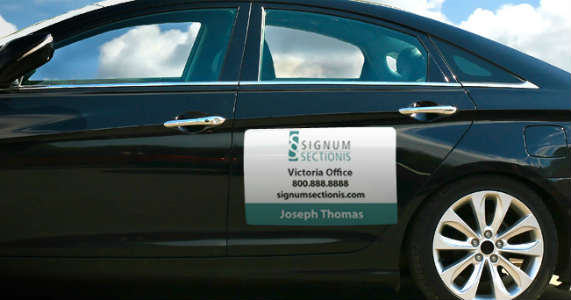 Advertising through car magnets is one interesting mode of business promotion. The impact it could create in promoting your business is immense, because it offers greater mobility to reach a wider audience. Any business information that you want to disperse to a mixed and wider range of people, this mobile advertisement through car magnets will be an ideal choice you can make. In terms of investment, this does not really cost as much considering the impact it would bring in for your business. It is an effective mode of advertisement.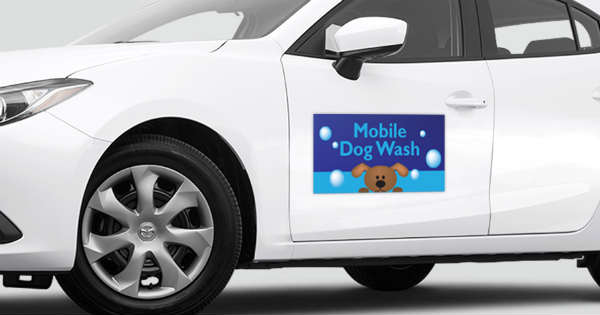 Car Magnet Types and Shapes
Promoting information has ample methods in this technologically advanced modern world, and a special addition to it is advertising on car doors through attractive and glossy car magnets. Magnets for cars come in various types and shapes depending on the model of the car. Every type of car, such as a sedan or a hatch back has different types of car magnets.
They come in premium models which are great to look, clear to convey and stronger to hold on a fast moving car. Car magnets can also be customized based on the specific promotion it is going to hold on it, or as per the wish of the car owner. Whatever the purpose, car magnets are being made to match to it. There are few car magnet manufacturers who give car owners the freedom and space to create their own design based on which the magnets will be manufactured.
This is something interesting and impressive for the car owners to definitely go for it. There are also some standard templates based on which the designs of the car magnets can be chosen and made. Options for car magnets are plenty and all that customers can do is just pick their choice and place the order and get the kind of magnet they want to stick on their car doors.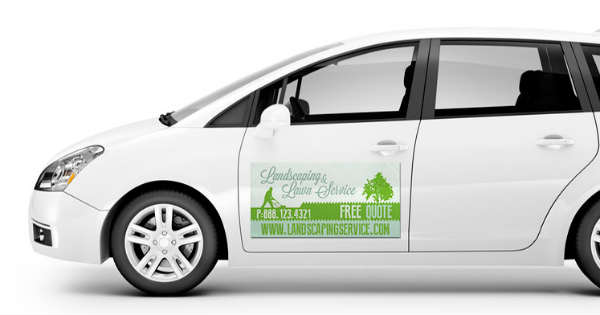 Why Car Magnets
Car magnets grab a quick attention within the span in which it would cross the streets. It will certainly leave no eyes unnoticed, because any information that is posted attractive, glossy and uniquely will certainly gain the attention of the audience.
Cars travel to various destinations at various times of the day in various intervals, making an advertisement or promotional message strongly and repeatedly get re-registered to the public.
Car magnets have to be made specifically attractive and inviting for the public around the car to look and read at the information posted there. Another important factor is that the messages on the car magnets has to be crisp, bold and large fonts without too much of sentences or words for audience to keep reading for minutes.
Keeping the content crisp and conveying the message within few words is the key to successful business advertisement promotion through car magnets.
Conclusion
Car magnets are a great invention in a business promotional platform and it can help your business to reach greater audience in a shorter span.