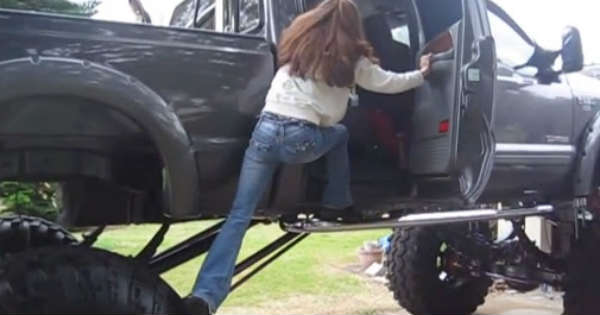 If you just lifted your truck, you probably can't get over the killer look and sky-high feel of your ride. If you've been driving a lifted truck for awhile, you're probably tired of performing gymnastics every time you have to get in and out of your ride. Find out how nerf bars and running boards can help you make the climb safely and comfortably. Shop for these fender flares for pickup trucks and other killer gear online to complete the look and feel you want.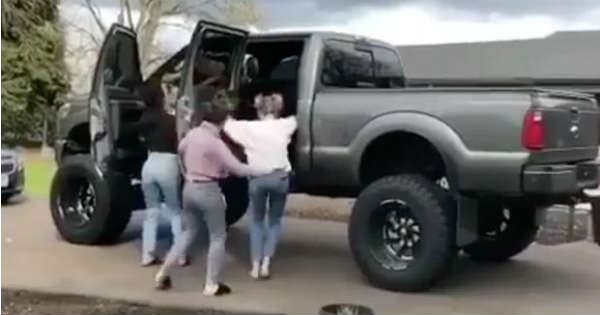 Nerf Bars
Nerf bars were originally created to protect race cars from rubbing into each other. They were added to street cars to protect body panels from rubbing against curbs, street lamps and telephone poles.
Modern nerf step bars add a step or two to the top of the aluminum or steel bar. This makes it easy to hop up into a truck with a more manageable step.
On a lifted truck, you'll probably need to swap out your nerf bar. Check the measurements of your bar before taking it off and ordering a new one online.
A nerf bar that hangs lower can give you an easier step up into your lifted truck. This gives you a great step without sacrificing that awesome clearance your lift kit affords you.
Unlike running boards, nerf bars typically only offer a minimal step. The width and length of the steps typically can't compare with running boards, but the minimal size helps you still enjoy your high clearance and lifted look.
Feel free to pull off running boards and swap them out for nerf bars for a new look.
Running Boards
Unlike the circular aluminum nerf bars and their small steps, a running board is designed purely for comfortable stepping. These pieces are typically much wider and have a step with good traction down the entire length of your cab. Running boards are common on SUVs, trucks and other vehicles with more clearance.
Just like a nerf bar, your stock running boards are probably too high for a convenient step. Some aftermarket running boards tuck neatly under your cab and swing out when you open the door. Others simply hang lower to give you the step up you need.
Find the Best Aftermarket Options Online
A lift kit is only the start of your journey to a purely customized ride. New shocks, flood lights, fender flares and interior accessories are just a few ways you can customize and personalize your pickup.
Turn your workhorse truck into a stylish beast that combines power and a smooth ride. With the right aftermarket accessories, you can keep your truck lifted without worrying about any inconveniences it may cause.
Explore protective fender flares, the best step bars for trucks and other interior and exterior accessories online. When you shop for aftermarket parts online, you can use customer reviews and great deals to afford the best brands and parts that fit your make, model and year of truck.
Leave your exercise routine at the gym and create a comfortable step up to your lifted pickup.