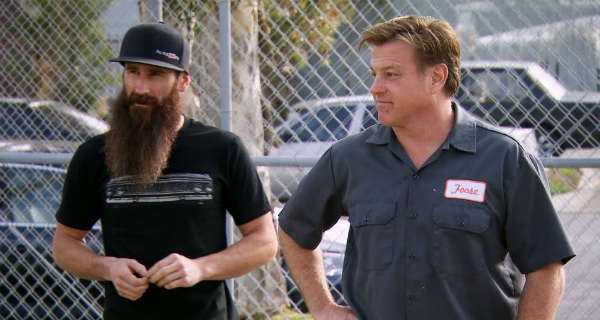 The Discovery Channel was a real paradise for Gearheads over the past decade as they entertained us with many car shows! Many of them were successful and famous, but one of them was really something. The name of the special one was Overhaulin'! Remember? The one where they would take someone's car without them knowing and turn it into a divine beauty! One man that goes by the name of Chip Foose stood behind all that, but did you know that the guys from Gas Monkey Garage had their fingers dipped in that show as well?!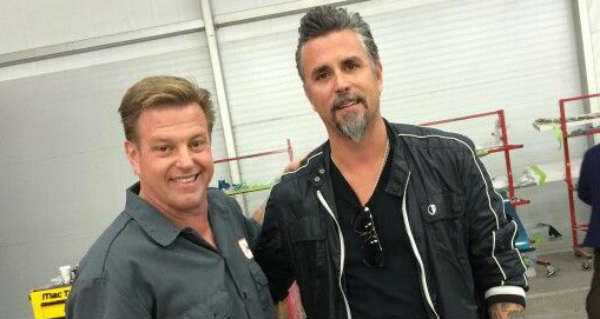 Yup, it is definitely true and Richard Rowling takes the opportunity in this video to explain the whole situation. It was many years ago when he first met Chip Foose. He met the guy and started talking to him how car-enthusiastic he is and started to show off!
Chip recognized his talent and the "TV face" that he has and decided to give him and Aaron Kaufman a chance in couple of his episodes. Aaron did not have beard at the time, just for the record.
So, later on, Chip was the one to suggest Richard to create his own show. It later on turned out to be the most famous car show on Earth viewed by millions!
So, yes, Chip Foose is responsible for The Gas Monkey Garage and Richard's and Aaron's success! What a story this is! We suggest you get below the text and watch the video as Richard takes you back in time!
Finally, check out the ratings of Overhaulin'!