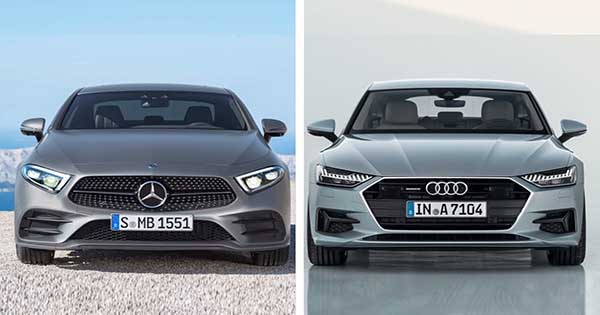 There are many awesome and extremely unpredictable car duels that we have seen before and if you are in a search of one more, we have all you need. Namely, new German cars are probably the most exciting things to expect, and whenever they are announced for production, the car world simply goes crazy. This video will surely prove you why this is true. We place two beasts against one another, the mighty Audi A7 vs Mercedes CLS. Yes, both of the cars are the latest 2018 models and you are going to be amazed by their look.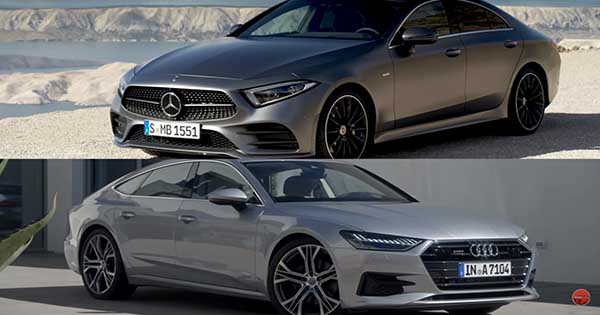 At first glance, the look on both of the vehicles is almost identical. Moreover, the colors are somewhat the same with the only difference being that the Mercedes CLS is matte, and we must admit that it does look better.
The interior of both of the cars is futuristic looking and every aspect and feature that you find on the inside is of high-quality. But probably the best part about this video is seeing both of these extremely powerful machines in action.
It is a pure pleasure and satisfaction to watch them on the streets and we just cannot wait for another in-depth look at what is under the hood, as well as some of the cool features that they have.
If this Audi A7 vs Mercedes CLS video does not get you hyped about the next year which is nearly here, then we do not know what will!
Finally, read more about the Mercedes CLS class!