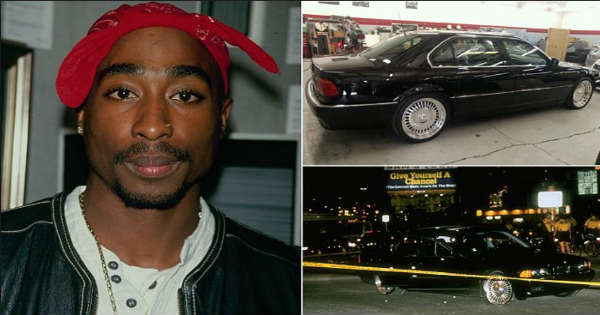 Even though the prices of some of the most unbelievable supercars currently in production are sky-rocketing and extremely expensive, there are some cars that are so expensive because of its history. We have witnessed many such situations where a car seemingly simple and unattractive was sold at an auction for a massive price. This is exactly why we take a look at this video where we see that the very same BMW that Tupac Shakur was murdered in is up for sale. Yes, the guys from Pawn Stars got the exclusive chance to take part in.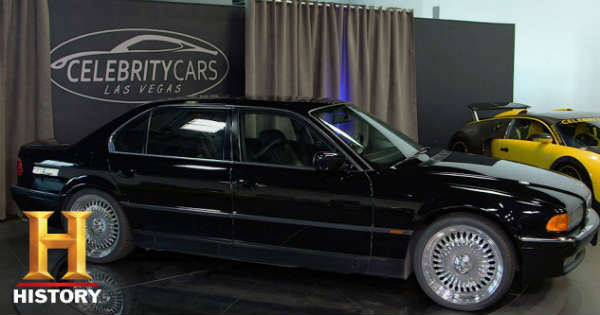 It was in the ownership of Celebrities Cars who have some of the most exclusive samples ever made. The guys from there took the Pawn Stars at a nice tour of some of the best and most memorable features about the car.
The bullet holes and the broken windshield have been repaired and it seemed like they were willing to purchase the car after all. However, they were absolutely shocked when they heard the price set by Celebrities Cars.
They are selling it for massive $1.5 million. Yes, you can own this legendary BMW that Tupac Shakur was murdered in for that much money. Unfortunately, the Pawn Starts had to turn down that offer hence they were not willing to pay that much money.
Nonetheless, they heard the incredible story behind this car and we all hope that someone who is going to take great care of the car is going to buy it!