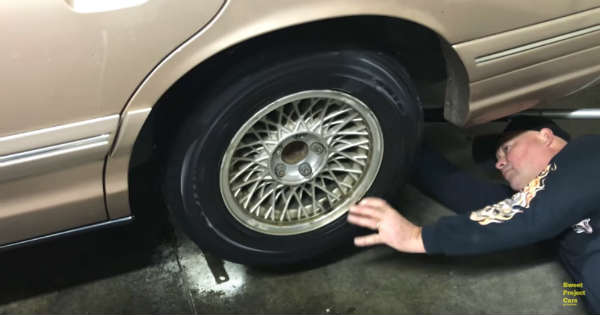 There are many life hacks that you can do to your car to make it last longer and look better. People come up with great solutions that offer you a chance to spend less money, yet have the same result on your car. Everyone hates a flat tire and some tires have a tendency to wear out very fast, thus a tire replacement is required very soon. However, after watching this video you might just change your opinion hence we take a look at a life hack that is going to save you lots of money.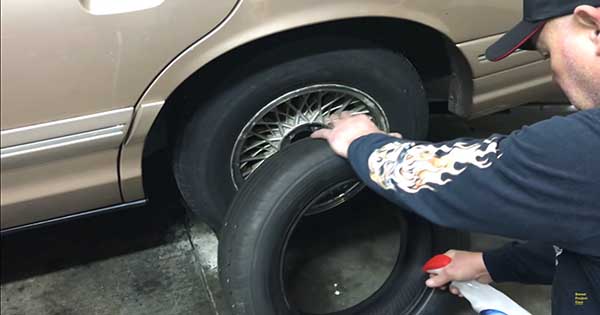 All you are going to need for this life hack is a 303, which is a tire treating liquid, and a set of your favorite tires. First we take a look at the difference between a non-treated piece of rubber and a treated one.
The difference is massive and this just might be the perfect solution for you. Further on in the video we take a look at the exact way that you can treat your tires with 303. You will no longer consider a tire replacement for your car any time soon.
The liquid strengthens the rubber and it makes it a lot more durable. It forms a thick coat on the surface of the tire, which makes it look shinier and brand new.
Let the 303 dry for about 12 hours before driving your car. You should do this every 3 months. The difference is going to be massive, thus you are going to save lots of money!
Finally, see when's the time to replace tires!