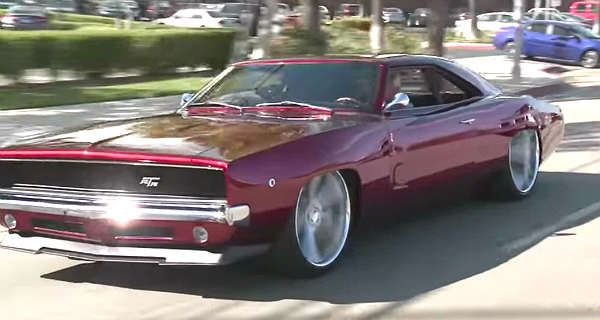 Resurrecting a car and bringing back its glory days and its true shine, is something that every car lover is interesting in taking a look. Even though you can restore a car on your own way and modify some parts, what is even better is restoring the car back to its original. Hereby, we will be taking a look at this video in which we see Jay Leno taking out for a ride the one and only 1968 Dodge Charger RTR, a car that is going to make you say WOW. Every aspect and peculiar detail on it is simply perfect.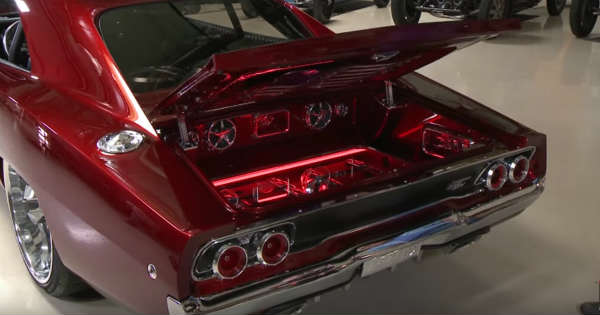 Despite its amazing and furious sound, another thing that speaks about the car is the fact that it was not built in a fancy shop, instead, one man took his time and done the whole job by him. Yes, he managed to do it solely in his garage without a little bit of help from his team, and they surely did a wonderful job.
Jay Leno found about this car at this year's SEMA and decided to make a video about it. He talks with the owner of the car and how he came up with the idea to build this 1,000 HP monster with a Viper V10 engine. Yes this 1968 Dodge Charger RTR is capable of so much and it surely is one of the cars that have been restored to perfection.
What do you think about his amazing Dodge Charger?