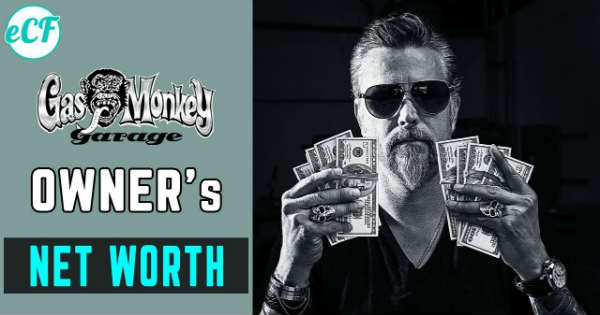 All of us are already familiar with the amazing life that some of the celebrities have and all the money they make. If you are interested enough to take a look at into the life and net worth of one of our favorite reality show guys, then you must check out this video. Namely, Richard Rawlings has been around for several years now and his show, Gas Monkey Garage, became one of our favorite ones. Even though we know that Richard is in fact extremely rich, we do not know exactly how much.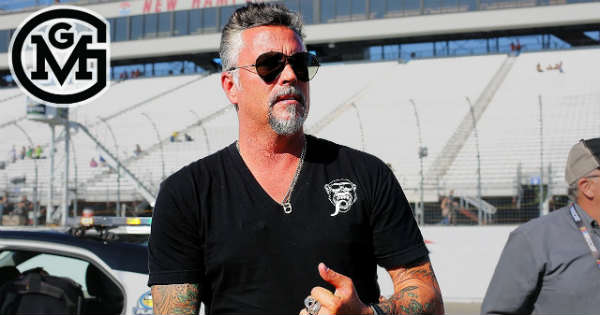 Well, it is time for a little bit of a history lesson. He opened Gas Monkey Garage back in 2002 and due to financial issues, he had to sell his printing company that he owned, just so he could fund his dream job. Slowly, but surely enough, his shop gained great popularity and in 2012 Richard and his friend, Aaron, got their own show on Discovery Channel. Five years and eight seasons later, Richard currently earns up to $50,000 per episode.
He is also involved into the world of racing and has even appeared in couple of commercials for Dodge. Some of his the cars in his amazing car collection are absolutely stunning and even though he is in fact extremely rich, he has not changed much over the years and has remained true to his all time passion, cars.
If you want to know more about his massive net worth, make sure to check out the full video!