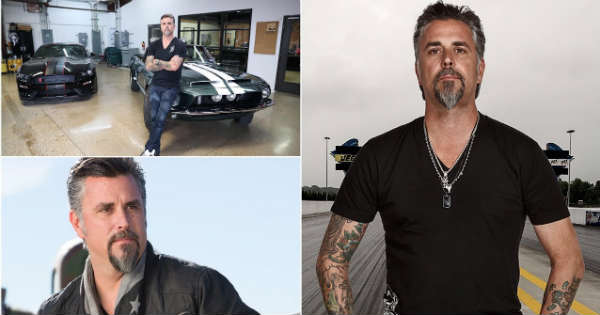 Coming across a video of your favorite TV star is always amazing hence we get the chance to learn something new about them, some fact that we did not know before. Hereby, in this video we are going to be taking a look at the one and only Richard Rawlings, his biography, his net worth and as well as some of the amazing career highlights over the years. He was born in Texas, and besides being a reality show star, he is also a businessman and an entrepreneur. The show that brought him fame was Fast N' Loud.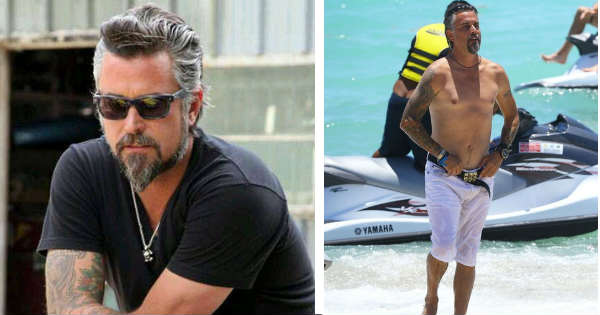 Ever since 2012, when the show was premiered, we have spent hours and hours watching every single episode from the show. Besides that, Richard also owns the Gas Monkey Garage Bar & Grill and couple of other facilities as well. If we ought to specify his massive net worth, it is estimated that it is somewhere between $20 million.
Yes, that is right and this was all enabled by his business and being a TV star man as well. There have been some speculations about how much he earns per episode of Fast N' Loud, and according to some, he earns whooping $50,000.
However, Richard has been around cars ever since he was 7 where he worked and helped his dad in their own garage.
Many things have changed ever since, and if you want to know more about him and his amazing career highlights, make sure to check out the full video!
To follow Richard Rawlings on Twitter, click here.