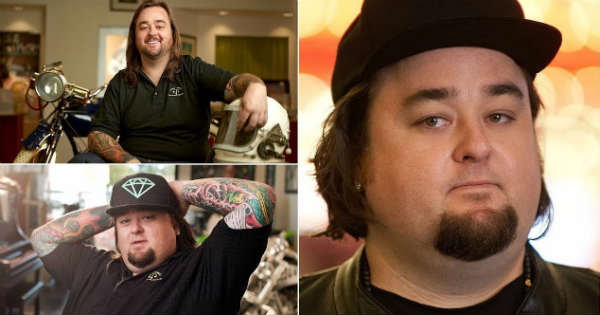 Having been through many amazing and utterly unforgettable reality shows on the History Chanel, we are always intrigued in finding out something more and something amazing about the main star of the show. Probably all of you are already familiar with the one and only Austin Lee Russell, or better known as Chumlee. Hereby, in this video we take a look at some of the interesting things about his bio, as well as his net worth. Yes, some of these facts are not known by many, thus these three minutes are going to be well worth it.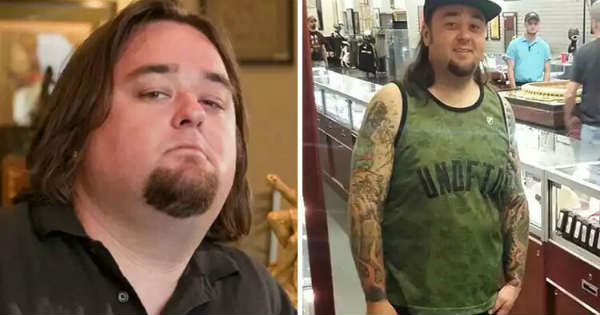 The nickname Chumlee was actually given to him by his father because of the huge resemblance that Austin had with the walrus from an animation series. To most of us, he is probably best known for being the star man in the reality show, Pawn Stars.
As it is speculated by some websites, his current net worth is estimated at more than $5 million. It has been a long journey for this man ever since his beginnings, which date all the way back to 2003.
However, it was not until 2009 when he got involved in the reality shows, Pawn Stars and it was a moment in which his career and his net worth began to grow immensely.
Hereby, if you want to find out more amazing facts about Austin Lee Russell and his personal life, make sure to check out the full video and listen to every peculiar detail!
For more info about Chumlee, check out the official Wiki biography!