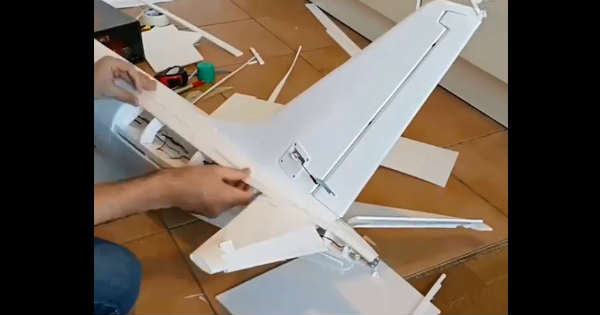 There are many great feelings in life, some include love for your loved ones, pets or even movies. However, many of those feelings involve passion. Passion is many times related to hobbies. Hobbies, however, are RC vehicles and aircrafts for some people. Ramy RC is a YouTuber that falls into that category of people. He created this lovely video where we see the process of constructing a Qantas RC Boeing 737 airplane, all by himself and it is spectacular!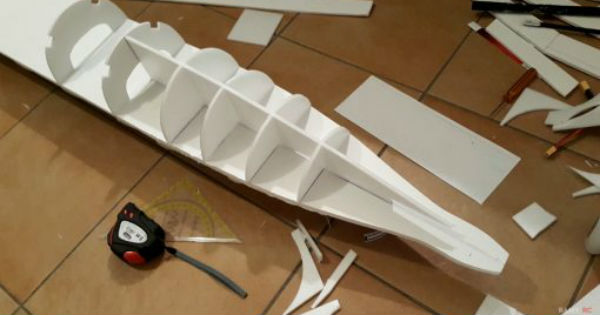 The artist used autocad drawings as well as several pictures in order to scale some measurements of general nature. As he says, there are no PDF plans for this particular model. Moreover, the size of the RC Boeing 737 airplane is 1:19 as the wing span measures 5.9 feet.
The whole length of the aircraft is 6.5 feet as it weighs 11 pounds. In order for anyone to create such thing, steel nerves are required and patience. Obviously, Ramy RC has them. It must be such a pleasure for him to sit down and put dedicate his mind and soul to his RC projects!
Moreover, he used two EDF blades of 70 mm as well as two 80 AMP ESC. Additionally, he used a 6s 5K Mah lipo battery – two of them, spiced up with some LED lights.
On the other hand, the whole airplane is made of carbon fiber, balsa wood as well as Depron foam. Anyway, this does not mean much if you do not watch the video below!
Finally, check out how pro RC builders compete with their models!