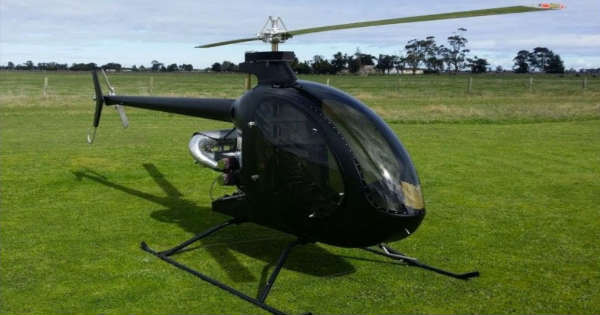 There are many pros that have emerged from the massive progress in all areas of the production industry, such as lower prices for using gadgets that you have never used before. Indeed, just couple of years ago there have been products that only few of us could have afford, but all of that is coming to a change. This is especially true for all of you helicopter enthusiasts out there. If you have ever wanted to have your personal helicopter, but never got the money for it, the one we see here is a total game changer.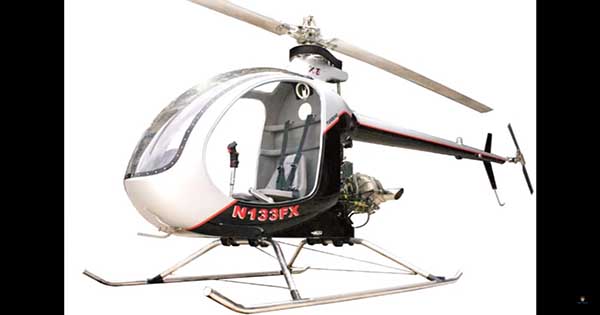 When we say personal helicopter, we really do mean it hence there is only seat here. You cannot go on a nice journey with your best friend or your girlfriend. Nonetheless, it is called the Mosquito and it can get you anywhere you want on a nice and sunny day.
The company that manufactures these helicopters claims that it has an amazing auto rotation capability and very steady and strong tail rotor authority. Combine this with the unique feeling that you get while you sit in your personal helicopter and you get something that you would most definitely love.
However, the surprises just keep on coming and you are going to be amazed once you hear its price. Namely, this amazing helicopter can be yours for just $30-40,000, which is just a fraction of the price of the real ones. Yes, there is not much room but you are going to find pleasure in it whatsoever!
Finally, do you believe in helicopters under $20K? Follow this link!