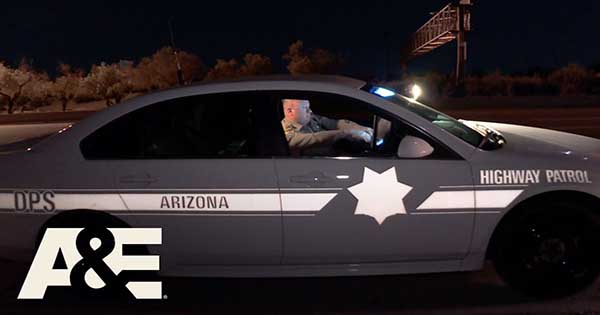 The Live PD show is a great initiative as it aims to offer a more transparent overview into the work of our policemen. The past period of time has been really tough for policemen and citizens as their way of practicing justice got a little out of control and was questioned frequently. This time, we have an episode that is definitely the most awkward and bizarre thing to happen.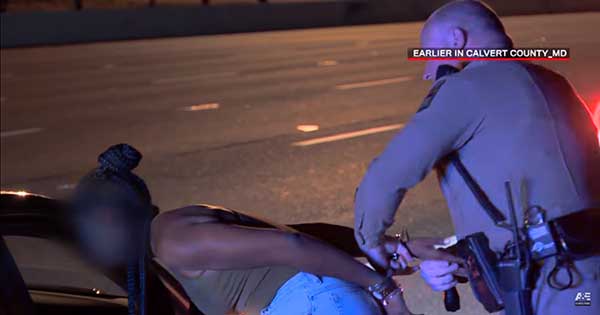 So, a V6 Ford Mustang, all shiny and white was being driven by a woman when all of a sudden a Nissan Sentra overtook her! The police officer stopped the speeding car, as a police officer should do when someone goes over 90 miles per hour!
However, it was supposed to be a simple routine, but then the Mustang driver stopped as well! The police officer acted professional and after he had a quick chat with the Nissan driver, he asked him to wait and approached the Mustang.
The woman inside, who we thing was definitely under some alcoholic influence, said she wanted to say that it is not okay to drive like that. Simply, she wanted to give piece of her own mid.
Anyway, she was asked to leave, but as soon as the police officer stepped into his car to fine the speeding Nissan Sentra driver, the woman got out from her vehicle and approached the Nissan! This was when she crossed the line and finally got arrested for not obeying the law enforcement. Check out this LIVE PD show clip below!
At last, take a look at this insane police chase!