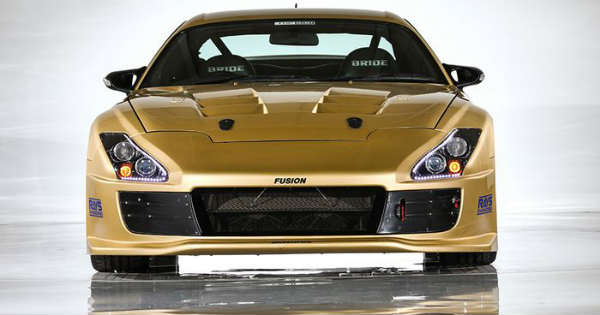 There have been some absolutely legendary cars that we have seen over the years, especially when it comes for racing and speed. Most of them, however, are extremely difficult to get nowadays and even if you do, it is going to cost you a fortune. If some of you who have been around the racing world ever since the 90s are going to remember the V12 Toyota Supra, which was powered up by 1GZ and gained a speed of 197 mph on the British motorway, you are going to be shocked by this.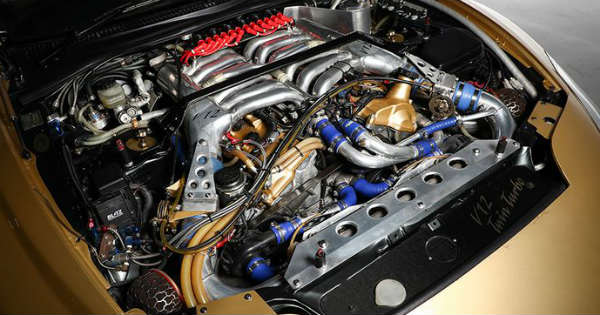 Namely, this legendary car is currently set for auction and even the luckiest one, or the one who is willing to pay substantial sum of money, is going to get it. But what makes this car so special and desirable. Well, this V12 Toyota Supra has the mighty 5.0L 1GZ-FE engine which was taken out from the Toyota Century.
If that is not enough, this car has also been turbocharged with a pair of HKS GT 2835 and it can make over 1,000 bhp. Moreover, despite the serious power that this car has from what is under the hood, the reputation of it is what makes it so special.
The car was first brought to the UK back in 1999 by Kazuhiko Nagata. He wanted to go over 200 mph on the British motorway; however, he managed to go 197 mph before he was stopped by the police and arrested.
Soon after he was immediately deported back to his country!