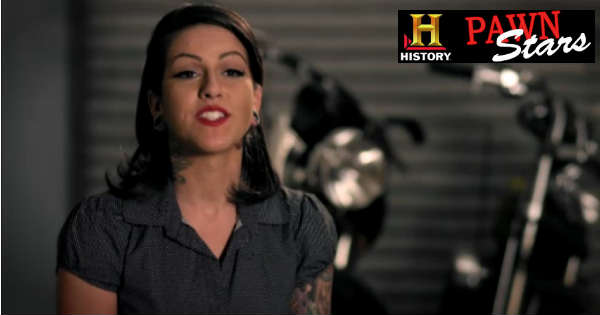 Whenever you go through your favorite TV reality show and each and every one of its episodes, there is always something controversial, something that no one predicted to happen. If you are a fan of Pawn Stars for a while now, then you must have been shocked when Olivia Black was fired from the show. She came in like refreshment for the show back in 2011 when she first appeared in an episode of the fifth season of the show. Things were going on pretty well for her and she was one of the reasons why the show gained so many viewers.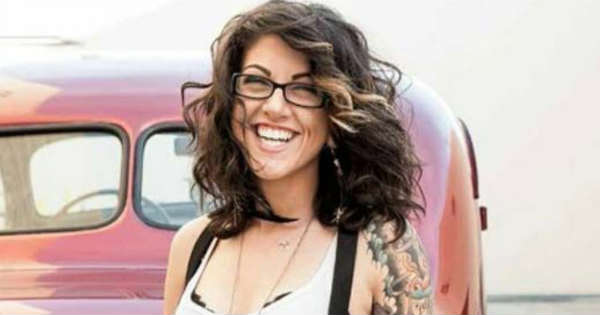 Her appearance and her personality caused many people to fall in love with these reality series. However, things got a bit crazy for her in December 2012, when she was fired from the show due to her previous employment as an adult model.
This decision was purely made by the producers of the show and none of the guys who actually took part in the show were involved whatsoever. After Olivia Black got fires, she announced that she was going to sue the company, however, we have not heard anything about it ever since.
She is currently fully involved and embraced in the modeling business and can be quite often seen enjoying with her wife, Maria.
If you want to see more about her, you can check out her social media platforms such as Facebook, Twitter and Instagram hence she is fairly active!