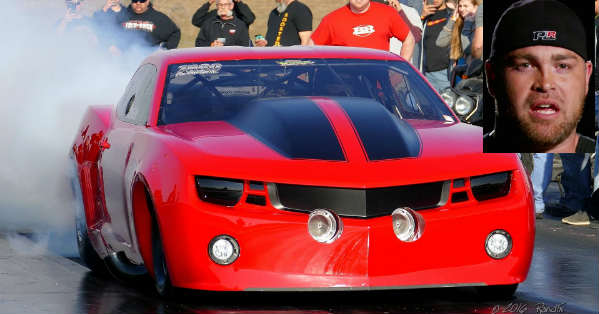 For all of you who don't know, Ryan Martin is one great racing driver who appears in the very famous reality series – Street Outlaws. His weapon of choice is a 2010 5th Generation Camaro SS. Ryan Martin suitably named his Camaro racing monster – FireBall Camaro. In this video, you'll see various facts and details about his personal life, career and businesses.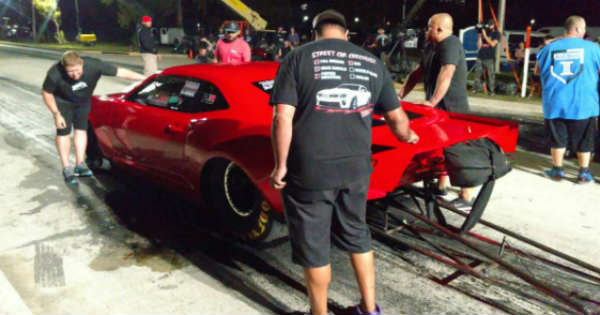 He's the main star of Street Outlaws which airs on the Discovery Channel. In fact, he's relatively new when it comes to showbiz but he's definitely no stranger when it comes to the racing world. He's actually a racing enthusiast since his childhood. He gained exposure with racing and engines for years now. However, he made himself famous in the racing world when he joined the highly acclaimed show – Street Outlaws. He managed to grasp everyone's attention in the racing world with his 5th Generation Camaro SS nicknamed – FireBall Camaro.
However, besides Street Outlaws, this racing champion has other business ventures as well. He mainly spends his time at his own tuning shop – B&R Performance located in Oklahoma. Ryan Martin co-owns this business with his best friend – Billy Hayes.
However, Ryan Martin is not a big fan of social media and he doesn't own an Instagram account.
However, you can always check his business account – @b_r_performance. Even though Martin has a big screen time on Street Outlaws, he doesn't reveal much when it comes to his personal life. Oh well, the guy likes to keep his personal life private.