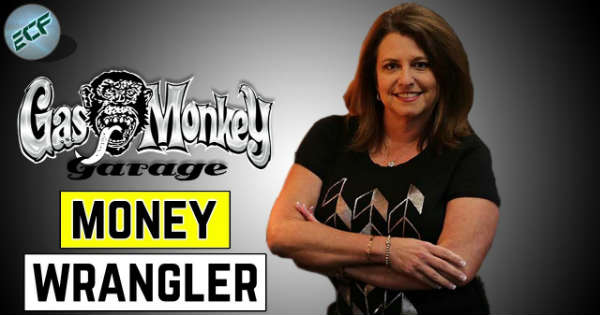 All Gas Monkey Garage fans are familiar with Daphne Rawlings. She's actually Richard Rawlings' sister but she's also his business partner and handles his finances. You probably seen her appearing on the show – Fast N' Loud where we've seen her along with Richard Rawlings – her brother. It's also safe to say that she's one of the main members of this show.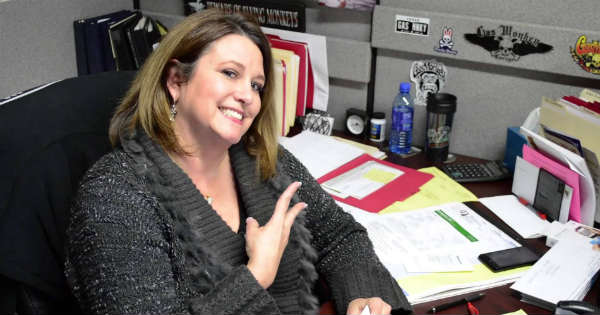 Daphne Rawlings is partially the women to credit for Richard Rawlings' success. She even helped raise him. Even though they love each other as siblings, you also probably noticed their sibling rivalry playing out on the show – Fast N' Loud. Daphne handling the books means that a huge chuck of the job is actually cutting her brother Richard from his beloved beer funds. She is also seen shaming Richard when he overbids at auctions. Daphne Rawlings grew up with her brother in Fort Worth, Texas. Since the dawn of time she has been handling Richard's business ventures.
We all knew Daphne was older than her brother. However, we never knew by how much. Nevertheless, Richard who was born in 1969 decided to reveal on Twitter that his sister is actually five years older. This means that Daphne was born in '64. They also have another brother and a sister, Angela Rawlings and John Rawlings.
Daphne was married in 1987 to Ken Kaminski and they share two children, a daughter and a son. She's now a very proud grandmother. She has three grandchildren and frequently shares pictures of them on social media.
For more info about the family and the show Gas Monkey Garage, visit the official website.