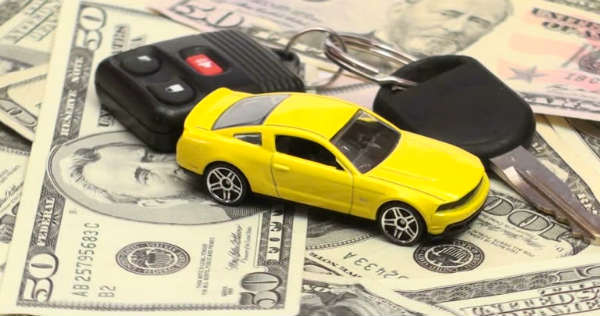 If you are looking forward to make some good money out of your old car, you need to be very careful about the sale of your vehicle and for this, you must prepare well. one thing that you must tell yourself, before setting of to get some cash out of your car, is that the vehicle prices are falling down for the resale and if your car is damaged or has met an accident, it would be pretty difficult for you to get a good amount of money out of it.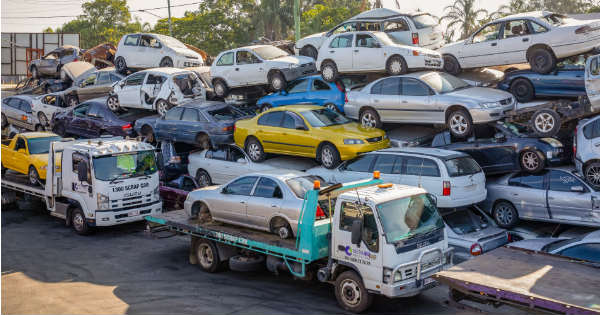 However, if you follow the series of following tips, you are going to make some easy cash for cars and you would be delighted with your deal.
So here we are to tell you all you need to know for making good cash for cars.
The first thing, not only for the selling of your car, but for anything you do, is to prepare yourself to the job. For this, you need to take a paper and pen, and look for a few questions. For example, you should know what is the market value of the cars with same make and model, what is the fuel economy of your car, what is the average mileage that it offers, what are its safety features and why do you want to sell this car in first place. Along these, you need to gather all the important documents of the car such as the resale bill, the transfer letter and the documents of the vehicle.
Now that you have realized that the worth of the cars falls down gradually every year, you have to make a realistic price goal to achieve and along that, you should take all the necessary measures to get the best out of your car. For this, you can do the improvement jobs on the exterior, interior and the mechanics of the vehicle. The better the condition of the car is, the better are your chances to get good results from it.
Put a realistic price of the car, as the too high or too low rates won't get you anything. So, search the market well, and after that, decide on a mediocre price for the car.
Next, take good pictures of your car, so that it looks appealing and attractive to the potential buyers of the car. Take pictures from all the angles of the exterior of the car, the interior and from under the hood so that the potential buyer can know what he is looking at. After that, post these pics in the form of an online ad and other marketing sources.
You can talk to the friends and family members about the sale of your car, so that if there is someone willing to buy the car from your circle, he can have it without much trouble.
These are the simple and easy tips for getting good cash from cars.