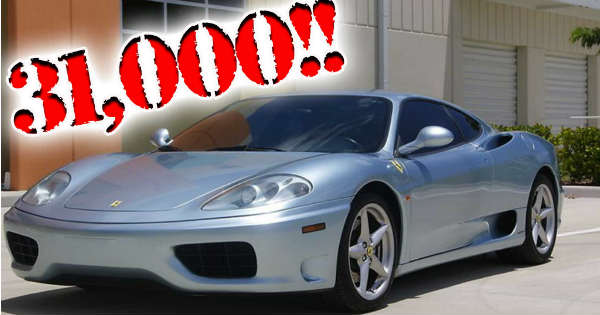 Being involved in the car industry in any way offers you the chance to take a look and listen to some of the most amazing and unbelievable stories ever. People do all crazy kind of stuff but we, common people, do not really get the chance to listen to every story. Hereby, if you are willing to hear something amazing, something that is going to shock you, check this video out. Namely, founder of VINwiki in this video talks about how his wife managed to purchase a Ferrari 360 Modena for just $31,000!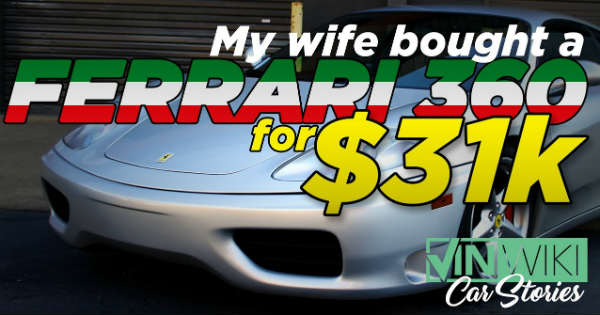 Yes, no matter how amazing this might sound, but this 400 HP monster with a 3.6L V8 mid-engine was purchased just for the fraction of the price. But why and how did it happen?
Well, the car had a defect under the hood and it was offered to many people to buy, however no one wanted to get it. Hereby, Ed Bolian, who was working there, got a call to buy this amazing car.
He immediately said yes but hence he did not have the money to actually buy the Ferrari 360 Modena, his wife hopped in for a help. She gave all the money to buy the car and even though there had to be an expensive repair, for the price they got it, the car was certainly worth it.
After all, it is still a highly exotic Ferrari. What do you think; did this couple have a great deal on the car?