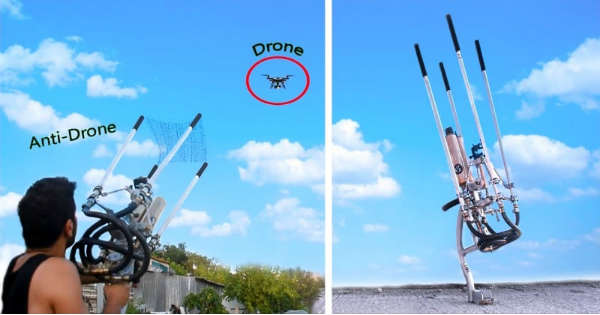 People these days are sharing some incredible and utterly amazing tutorials via the social media. Some of the tutorials that we see can get extremely useful and according to your needs, you might consider making one. Hereby, if you are tired of the annoying drones but there is nothing that you can do against them, we present you the perfect solution to your problem. Hereby, we are going to take a look at a DIY drone catcher tutorial that is going to be an end to all of your problems.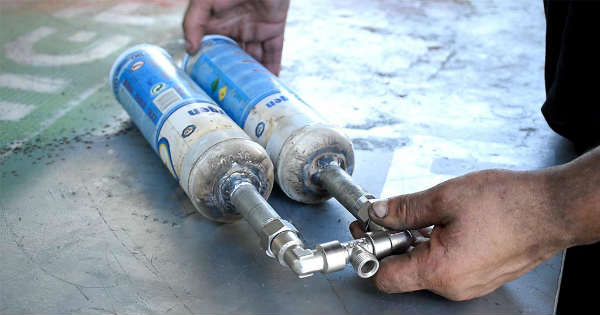 Yes, you can actually make one on your own and even though it might seem complex and difficult to make it first, it is eventually going to worth the effort. You are going to need bunch of metal male and female connectors, bolts and tubes. If you go along each of the steps nice and slow, you should not have any problem at all. To make your job much easier, you can draw a scheme on a piece of paper that is going to give you all the necessary details and pieces.
If you are careful enough and work effectively, in just couple of hours the amazing DIY drone catcher is going to completed. Moreover, we even get the chance to see it in action and it does indeed work just as it supposed to do.
What do you think; will you ever consider making one DIY drone catcher on your own, if you have the need for it?
For more info about drone catchers, check out this article.