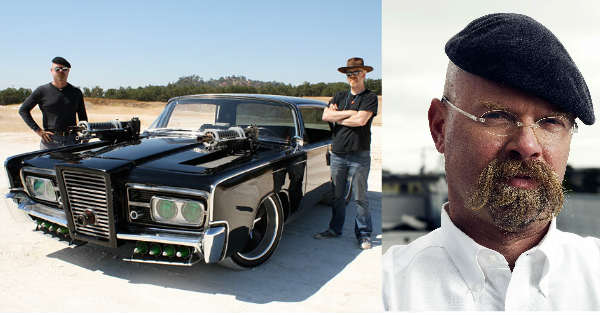 Despite those awesome reality car shows that we have grew up with and we have utterly enjoyed watching, there are also others that mean just the same to us. One such show simply has to be the Discovery Channel classic, Mythbusters. Many generations have grown up watching every single episode of it and we were all feeling awful when the show came to an end. However, this is your great chance to learn something new and exciting and see what Jamie Hyneman is up to now, two years after the show was shut down.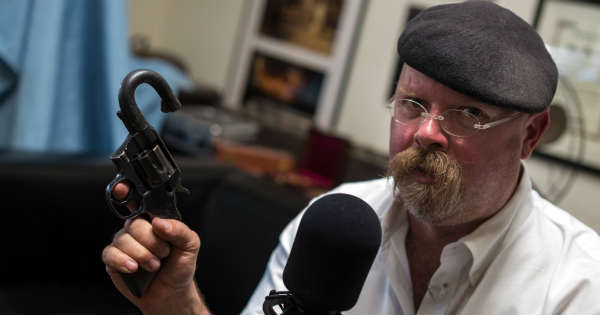 Adam and Jamie formed the legendary couple of guys who put to the test various myths, often blowing stuff up, which was something that many fans loved. Most of the episodes were made and most of the myths were tested in Jamie Hyneman's very own shop, called M5 Industries Inc.
Even though they have been working together for 14 years straight, Adam and Jamie do not really have a personal bond, they just respect each other professionally. Both of them are currently working together on an action adventure themed show on CBS as executive producers.
However, Jamie Hyneman is currently working on a completely different area. Namely, he is building a full-scale naval vessel and firefighting robots. He is married to a science teacher, called Eileen Walsh, whom he met years ago.
We all hope that his career is just going to get better in the future and that he is going to fulfill each dream that he has!