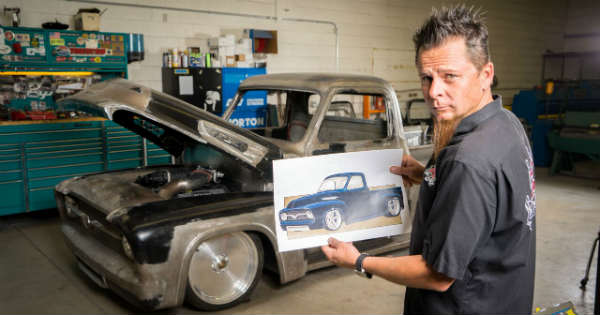 If you love exploring simply by sitting in your room and taking a look at cool videos online, there is great variety to choose from. There are many things to learn and to find out and they are all out there waiting for you. If you like finding out something more about certain famous gearheads, you are at the right place as we will be taking a look at some of the cool facts and details about Dave Kindig. Yes, this famous car customizer has been around for a long time now and has had a great career so far. It is time to find out something more about him!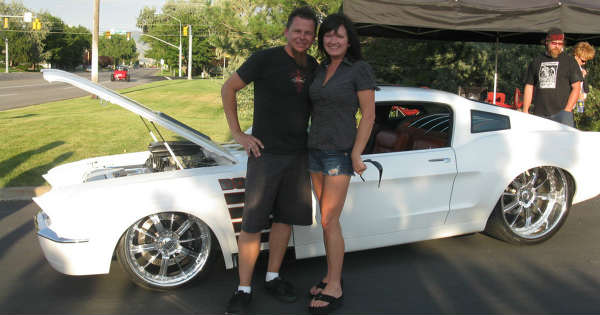 He has been married to his wife Charity Kindig for a long time now, from July 11, 1992, to be precise. They have something in common, something that had managed to keep their lives happy and filled with beautiful moments.
That love has to be the love for hot rods. They are both so in love with them that they opened a hot rods restoration shop back in 1999, where Charity currently is the vice-president.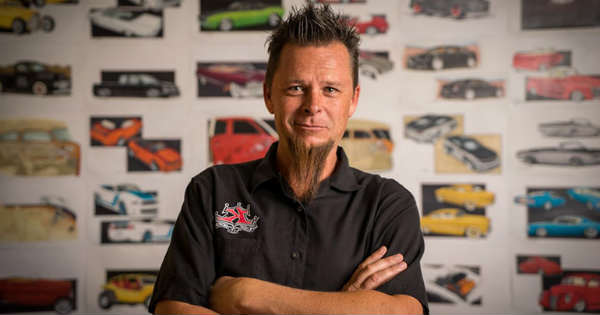 Their daughter, Baylee, is also involved in their family business. Some of you might recognize Dave Kindig from the awesome show called Bitchin' Rides on Velocity, which made its debut in 2014.
That awesome show is still running even to this day, and it is deep in its fourth season. Dave has had an amazing career so far and we cannot wait to see more from him in the future!