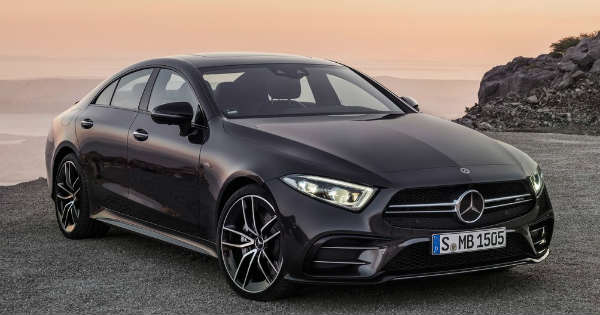 There is a particular class of Merc nerds who've been eagerly waiting for this car to debut for some time now. We say nerds because these hardcore aficionados have been crying for Mercedes' straight-six cylinder to make a comeback. Mercedes decided to make this wish come true for them and released the Mercedes CLS53. It's a 429HP inline six featuring a coupe-like four-door. Well, that is sure a heavenly solution for these fans.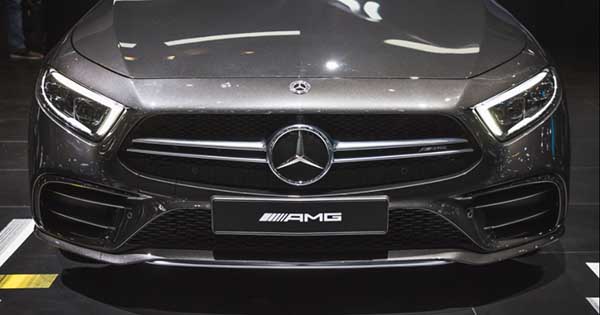 The Mercedes CLS53 engine delivers 384 pound-feet of torque power and this is backed by Merc' EQ Boost alternator/starter which adds another 184 pound-feet of torque and 21HP while feeding the 48 volt electrical system. Many critics will agree that the EQ Boost offers great start/stop functionality. AMG's 9-speed automatic transmission handles and performs the cog swapping. This power is directed through the completely variable 4Matic+AWD system.
As for the aesthetics and aero design of the car it features an E-class-based design. It has an aggressive front fascia with side air curtains which are specifically designed to decrease drag. The front splitter on the other hand reduces lift.
Elsewhere, like out back, the car features quad oval exhaust rather than the conventional faired-in slashes. Its standard wheels are 19-inch but 20s are also an option. However, with 20s you'll probably feel every pothole located on Chautauqua Boulevard.
The CLS also features AMG's brand new steering wheel that features touch-sensitive buttons. These buttons also respond to swiping which allows the driver to have complete control over the infotainment system but without the driver having to remove his/hers hands from the wheel.
Finally, check out these highlights from the Show!