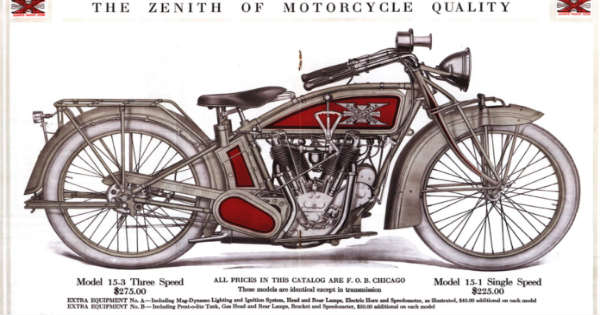 Over the years people have auctioned some of the most incredible and utterly amazing items, items that could not have been seen anywhere else. Usually, people sell single objects such as cars, bikes and jewelry at an auction, but did you know that you can actually buy an entire company? Yes, you heard it right! One of the world's best motorcycle companies is up for sale at an auction. Of course we are talking about the Excelsior-Henderson Motorcycle Company which is probably the third most well-known such company.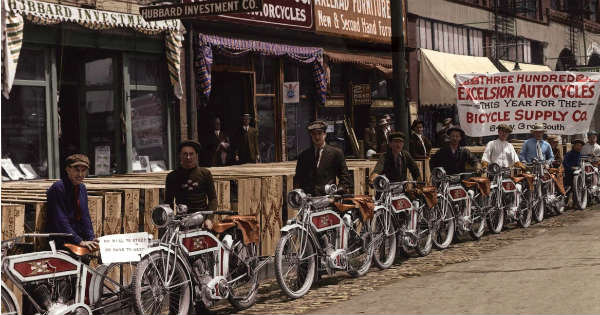 The very same company that was founded back in 1907 and has a rich history of designing and manufacturing bikes can be yours. The auction is going to be held at the Mecum's annual motorcycle auction in Las Vegas, Nevada, where some of the most amazing bikes are going to take part in.
However, no unique bike can come anywhere closer to the fact that a whole company is up for sale. So, if you are interested into purchasing the Excelsior0Henderson Motorcycle Company for yourself, maybe you should consider taking part in the auction.
Even though the target price of the company has not been stated, we are sure that a huge sum of money is going to be necessary if you want to grab hold of this amazing motorcycle manufacturing giant.
You get the chance to own the web domains, 10 federally registered trademarks, previous engine and motorcycle designs and so on. Do not wait and throw yourself into some action!