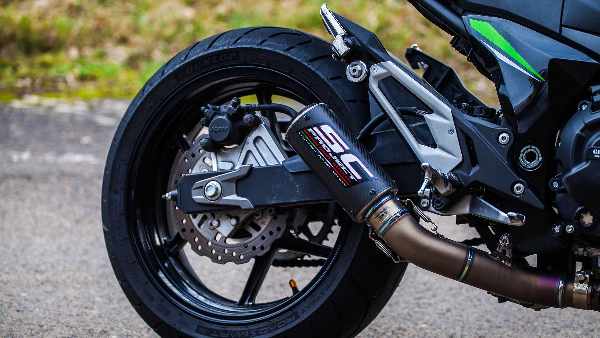 You love riding your motorcycle and feeling the wind in your hair because it gives you a sense of ultimate freedom. That's why about 8% of American households own at least one motorcycle. You've noticed that the fuel efficiency has decreased and your engine sounds funny. Chances are that you need to replace your motorcycle's exhaust pipes. But how do you choose the right one? We put together a quick guide to help you learn how to choose the best motorcycle exhaust. Keep reading to find out everything you need to know before shopping for parts and mechanics.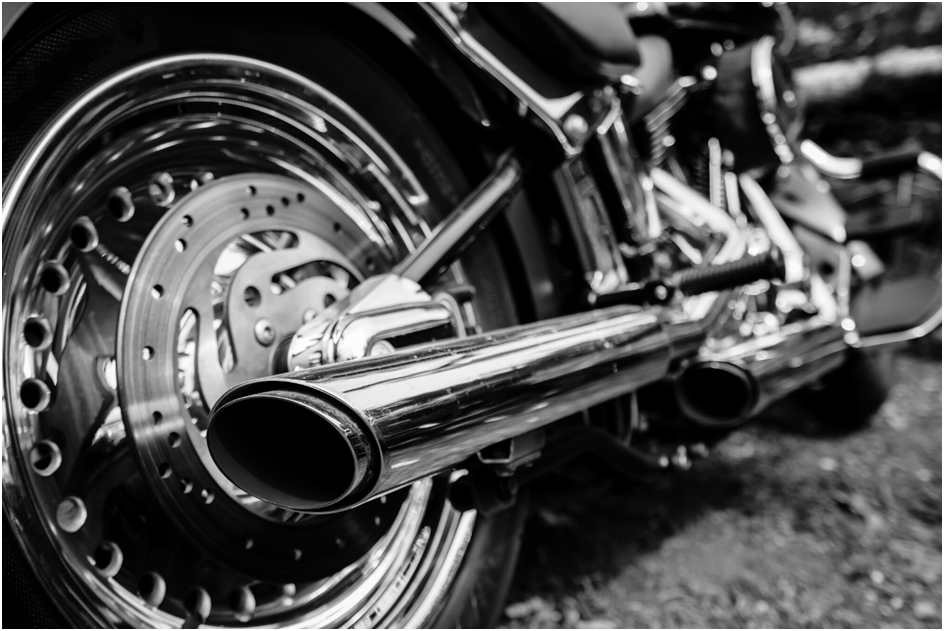 Why Should You Upgrade Your Motorcycle Exhaust?
Even if your motorcycle muffler isn't damaged or in need of repair, there are tons of reasons why you should upgrade your exhaust. These are some of the most common reasons to replace your muffler now.
One of the most important benefits is a more efficient engine that saves you money at the pump. But, other reasons riders get a new exhaust include an improved appearance, louder sound, and reduces bike weight.
Types of Exhaust Systems
Before you can start shopping, you should know what kind of exhaust you're looking for. these are the two main types of exhaust for motorcycle riders to choose from.
Full System Exhaust
You'll need to replace the whole system if you want a full system exhaust. But, you'll get the best possible performance and weight reduction.
Slip-on Exhaust System
If you don't want to replace the whole system, a motorcycle slip on exhaust system is your best option. These are also the cheaper option for those who have a tight budget.
Choosing the Right Metal
After you know what type of exhaust you want, it's time to look at the kind of metal the manufacturers used. These are the most common metals manufacturers use to make mufflers for your motorcycle.
Aluminum
Most bikes come with a stock exhaust made from aluminum. It's in the middle of the pack for weight and durability.
Stainless Steel
Stainless steel mufflers can take a beating without showing any damage. But, they're also heavier than mufflers made with lighter metals so it won't help reduce your bike weight.
Titanium
If you have a big enough budget, we recommend looking for a titanium exhaust. They are the lightest mufflers available and give you the best engine performance possible!
Don't Let Motorcycle Repairs Leave You Exhaust-Ed
Some riders pride themselves on doing their own repairs. But, most riders don't know how to replace an exhaust. Don't feel bad if you need to hire a mechanic to help you.
When you go shopping for replacement motorcycle exhaust pipes, keep this article in mind. That way, you know you're getting the best quality pipes that fit within your budget.
We hope you enjoyed reading this article and that you learned all about choosing the best motorcycle exhaust system. If you're looking for more fascinating articles about motorcycles, cars, and more check out the rest of our blog today!