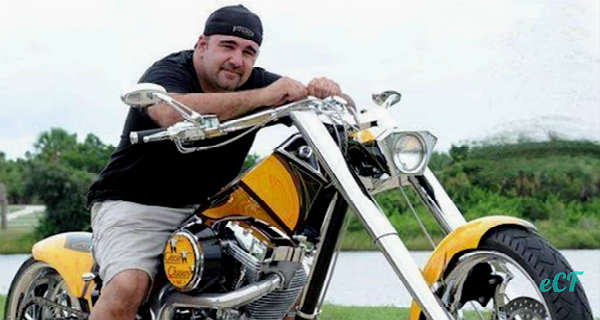 Many stories about certain celebrities have circulated the internet and checking out each and every one is always fun and interesting. However, there are certain people who seem like they have completely disappeared ever since they left the reality shows that they have been part of for a long time. Hereby, Vincent DiMartino, or better known as Vinnie, is a man that we all loved and admired in the show American Chopper. He had spent some amazing time there from the period of 2002 to 2007.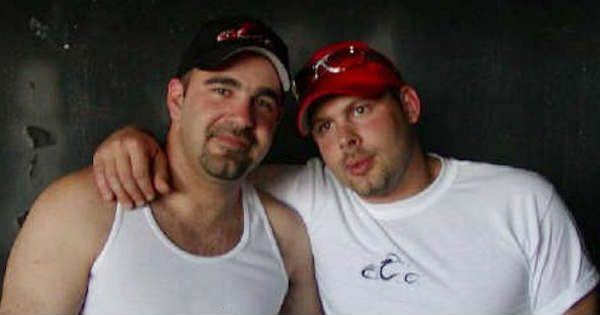 He is a complete expert in the motorcycle building world. Vinnie got his talent ever since the youngest of age when he was hanging around in his father's auto repair shop. Even just at the age of 14 he began working at a small engine repair shop and gained significant experience during his time there.
It was exactly in 2002 when Vincent DiMartino began working for Orange County Choppers and became a crucial part of their team. Namely, Paul Teutul Jr. was his high-school friend, which is how he got the job at first place at his company.
Soon after leaving the show back in 2007, Vinnie opened his own motorcycle shop named V-Force Customs in Rock Tavern, New York. Also, his former co-worker from OCC, Cody Connelly joined him at his shop.
As Vinnie stated back at the time when he left the shop, he did so because of the reason that he could not have any advancement there and he wanted his own shop!