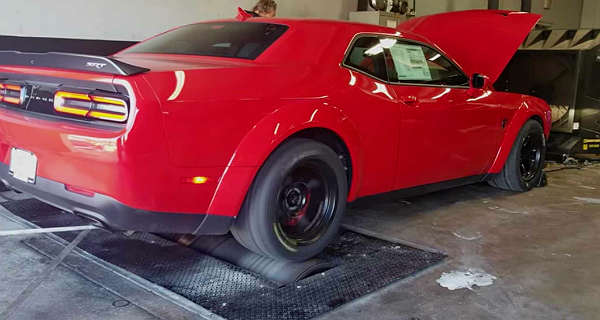 One thing is for sure, nothing can get better and more furious than a classic American muscle car. They have a rich history behind them and it is something that will continue to grow even more in the future. This is exactly why we are currently witnessing the production of some of the most furious and super fast cars that were ever made. However, taking a look at two of those amazing cars, the Dodge Demon and the 2015 Hellcat Challenger, one against the other in a dyno battle it something that everyone would enjoy.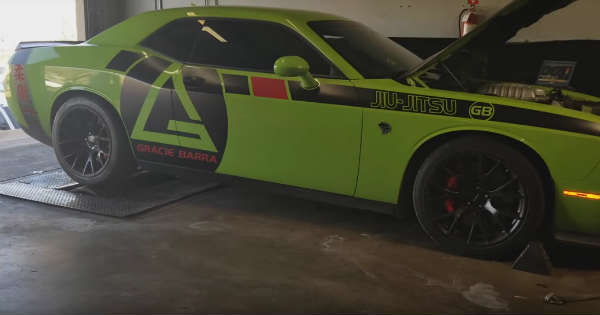 This is exactly what we see in this video where two super powerful muscle cars prove which one is better, or which one is going to perform better on the dyno. The Dodge Demon has the factory stock PCM, whereas the 2015 Hellcat Challenger is a car that every car lover would enjoy to have.
The owner of both of the cars wanted to see the results, thus he managed to put together this awesome video. After taking us through a tour of the shop, we finally got the chance to see both cars being set on the dyno.
It was a really furious test and as it could have been seen, the Hellcat pulled 670 HP on the rear wheels, whereas the 2018 Dodge Demon managed to pull whooping 704 HP to the rear wheels.
You will enjoy at every second of the video and at least now we know which one of these cars is more powerful!