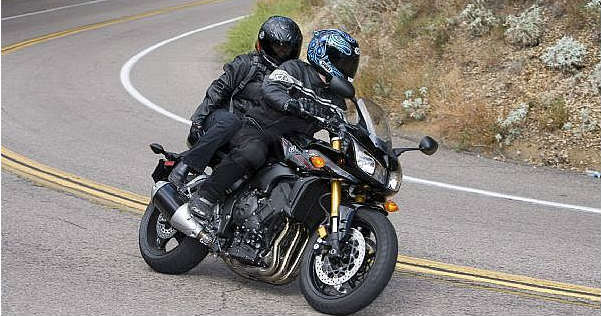 Riding a motorcycle can feel exciting and liberating, but staying safe takes knowledge, concentration, and commitment. Even a slight lapse or minor mistake can leave a motorcycle rider with serious injuries or worse, as too many discover each year. Fortunately, riders who abide by five common-sense tips significantly improve their odds of staying out of trouble.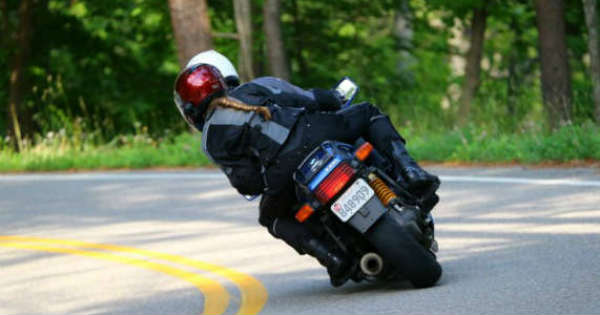 Responsible, Properly Prepared Riders Always Fare the Best
Anyone who is involved in a serious motorcycle accident will always do well to seek out any support and assistance that might subsequently be needed. Far better, in general, though, is to stay safe in the first place.
Surprisingly many motorcycle riders, however, fail to do everything possible to avoid accidents and remain safe while enjoying their favorite mode of transportation. Partially as a result of that fact, motorbike riders are nearly 30 times as likely to die in accidents as are people who travel in passenger cars and trucks.
That is especially unfortunate given how simple it generally is to become a much safer rider. The five rules that experts recommend motorcycle riders always obey are:
· Wear a helmet. Motorcycles lack the impact-absorbing structures that help make modern passenger vehicles so safe. While there is no getting around that fact, simply wearing a high-quality helmet will provide valuable protection where it is needed the most.
The Centers for Disease Control and Prevention estimate that if all motorcyclists wore helmets, hundreds of lives could be saved in the average year. That alone would go a long way toward narrowing the fatality-rate gap between motorcycles and vehicles with four wheels.
· Suit up properly. Even in the absence of unyielding obstacles in the area, a fall from a motorcycle can produce profound injuries. Scraping along rough asphalt at fifty miles per hour or more will tear up delicate, exposed skin quite quickly.
Motorcyclists who wear jackets, pants, and other types of clothing that are designed to sustain such abuse improve their odds of walking away unscathed. While high-quality motorcycle gear typically costs a fair amount of money, it will make the need for expensive medical treatment in the future less likely.
· Obey the rules of the road. As with drivers of cars and trucks, motorcyclists who ignore speed limits and other regulations put themselves and others in danger. Even simply failing to come to a complete stop at a red light can lead to a serious, injurious accident. Respecting all the relevant laws makes a motorcyclist more predictable to others in the area, which reduces the odds of a collision.
· Always play defense. Car and truck owners are often advised to take defensive stances when driving. Being defensive at all times is even more important to motorcyclists, since they are far easier for others on the roads to overlook.
· Never ride when intoxicated. The single most dangerous thing any motorcyclist can do is to climb aboard when impaired by alcohol or another substance. Even a couple of drinks can cause the risk of a serious accident to skyrocket.
Enjoying a Wonderful Means of Transportation With More Peace of Mind
While riding a motorcycle will always be more dangerous than driving a car or truck, all else being equal, riders who observe these simple, straightforward tips can help keep themselves safer.
Many people find riding a motorcycle to be an especially rewarding and satisfying activity, and that will always be even more the case when accidents are made less likely.