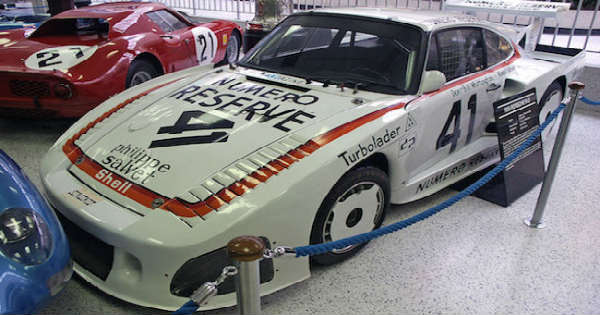 Having been around for quite a while around cars, then you must know that there is so much more to learn about certain cars and events from many years ago. Exactly due to this reason, VINwiki was made. It is a community in which people share certain interesting and unbelievable stories about cars and racers. Hereby, John Ficarra takes us through a journey and the amazing story and the Whittington brothers and the way that they have managed to win the Le Mans in the 1970s.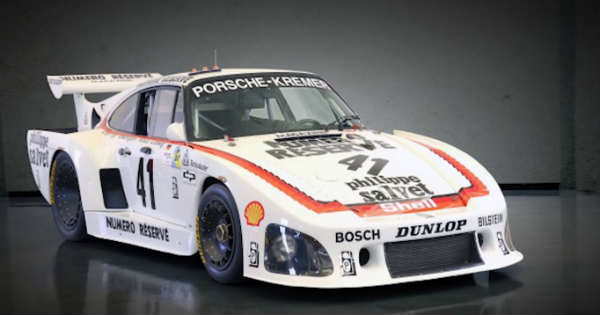 Suddenly, out of nowhere, the Whittington brothers decided that they wanted to take part in the racing world. The entered in one of the Le Mans racing teams which was specialized for building the unique Porsche 935.
They modified the Porsches to make them even better than the ones that they have left the factory. But racing in this difficult race back in the days was something utterly important for every team and there was big money put to the line.
Since the three Whittington brothers earned a substantial sum of money from their previous businesses, they were able to purchase a racing car and pay a large sum of money just to take part in the race, despite all of the difficulties.
The period of the 1970s was filled with some of the most amazing racing stories of all time, but the ones about these three brothers might easily top them all. However, there is still much to learn about it so make sure you watch till the last second!
Finally, read more about the adventurous life of the W. brothers!