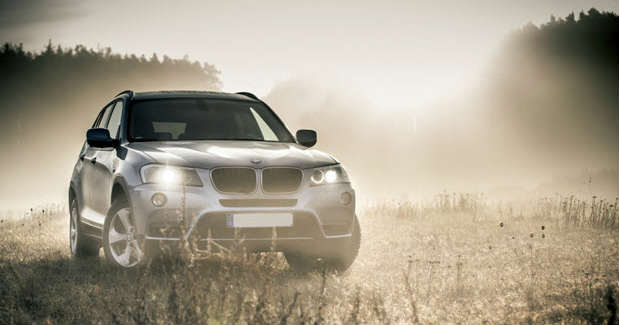 Did you know that Americans move residences almost three times more than Europeans? Folks in the U.S. move an average of 11 times, while those in the EU move only four times. Work is the most common reason for moving, although some also do it for the fam (or to follow "the one"). Regardless of the reason, Americans are among the world's most geographically-mobile folks. That said, if you're about to move cross-country, you want to make sure you have the right ride. Although vehicles can now last 200,000 to 300,000 miles, cross country cars are still your best bet for the move.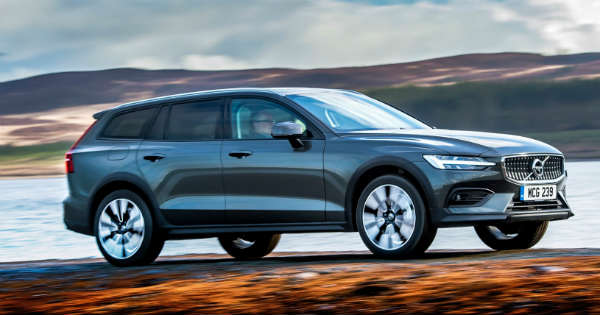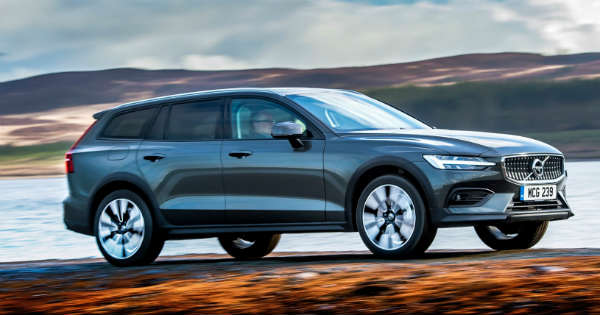 Ready to learn more about your reliable vehicle choices for long-distance drives? Then let's get right into it!
2018 BMW 328D xDrive Sports Wagon
This diesel-powered wagon boasts of a highway fuel economy rating of 40 mpg. Moreover, its combined city/highway fuel economy rating is an impressive 34 mpg. That kind of fuel-efficiency makes it a great choice for long trips, like a long-distance move.
It also packs some serious power, with its 180 HP and 280 pound-foot of torque. Pair that with a utility trailer, and you can tow some of your stuff on your own, saving you money on moving costs. If you do decide to do some DIY hauling, you may want to view these trailers for sale to find out your trailer options.
Also, considering that this BMW is a wagon, you'll have quite a lot of interior space for more luggage. The AWD system is also a plus, so you don't have to worry in case it starts pouring before you get to your destination.
2019 Kia Sorento FWD
With a combined city/highway fuel economy of 24 mpg, the 2018 Sorento is a good choice for long-distance drives. It offers plenty of room for up to seven people to sit in comfort. The interior also features top-notch materials, plus an intuitive, feature-packed infotainment system.
Depending on the model you get, you can get between 185 and 290 horsepower. Either way, you'll have quite a powerful mid-size SUV with above-average predicted reliability.
Note that the Sorento's spaciousness is more for passengers than objects though. But so long as you have the best truck rental company hauling most of your stuff, this won't be a huge issue.
2019 Jeep Cherokee FWD
This Cherokee, with a combined city/highway fuel economy of 26 mpg, is another fuel-efficient SUV. The base still features the traditional gas V-6 engine, putting out 180 HP and 170 pound-feet of torque. Of the available engines, the V-6 is your top choice for towing, with its rating of up to 4,500 pounds.
The 2019 Cherokee also features an improved cargo capacity. The seats come with leather trim, upping comfort for long-haul drives.
Move in Comfort and Style with One of these Cross Country Cars
There you have it, three of the best cross country cars that aren't only spacious, but safe and reliable too. Get yourself one of these for your big, long-distance move, and you'll have fewer gas stops to think about. Don't forget to choose the best moving truck rental service, to make sure your stuff gets to your new home on time.
Ready for more long-distance drives and road-tripping tips and tricks? Then be sure to bookmark and follow our site so you can stay safe while still having fun on the road!