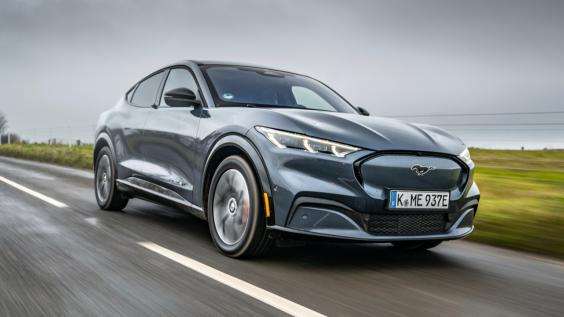 Car manufacturing giants are slowly but surely shifting their focus to all electric cars. This is surely the case with Ford and its latest vehicle. They have just recently announced the 2021 Ford Mustang Mach-E, their first all-electric vehicle. Some might say that the words Mustang and all-electric cars do not go well together, however, we assure you that this is the car that will change your mind. At first glance the car looks modern and very high-end. You cannot really expect anything else from Ford, especially when it comes to launching their first electric car.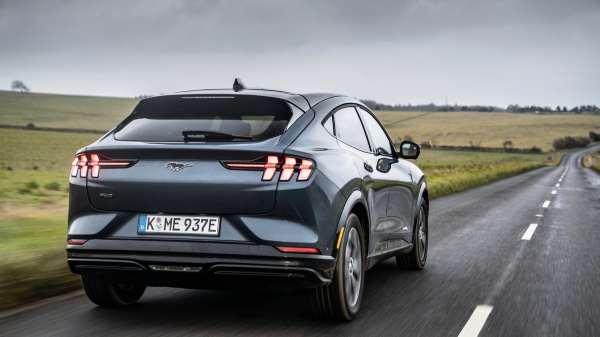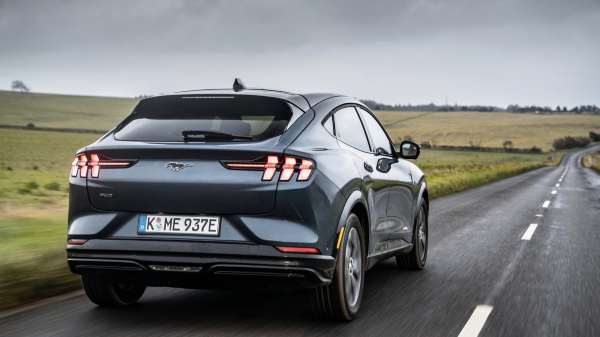 But what do the numbers say about the 2021 Ford Mustang Mach-E? At the end of the day, it is not just the exterior that makes the vehicle desirable. Well, it is safe to say that Ford has nailed it here as well. You can choose between 76 and 99 kWh, as well as a rear-wheel or all-wheel drive.
Also, Ford claimed that its range is up to 370 miles, making it one of the best electric cars on the market, range-wise. Of course, everything comes at its own price and there are several models that you can choose between. Getting the best carcovers for these cars is a must, since you must take good care of it. 
Quite normally, the base Mach-E model is the one that costs the least, with a price at £40,350. Somewhat more expensive is the Extended Range, costing £49,980. However, if you pay this extra amount, you get the model that has furthest range between charges.
Something to take in consideration is that if you opt for the 4WD, you are seeing an increase in the price at about six grand. Consequently, their bigger batteries will increase the price at about ten grand. If you are planning to buy a high-quality range-efficient vehicle, it is surely worth spending some extra cash on it.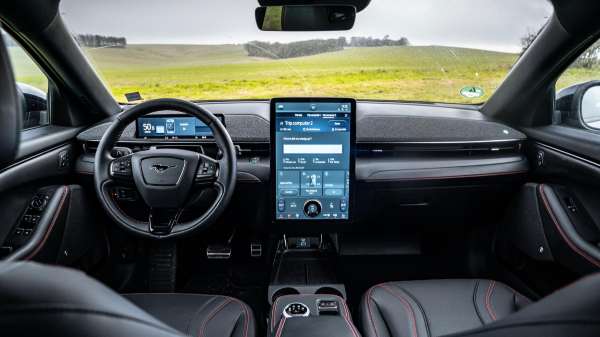 However, the launch of the Ford Mustang Mach-E has launched an avalanche of questions. Many are not really seeing the need to put the word Mustang in this electric vehicle because there are not many things in common. For example, the interior of the Mach-E, no matter how stunning it looks, it has nothing to do with the original Mustang.
Inside the Mach-E you can find a stunning infotainment system with a huge touchscreen in the middle, something that no other Mustang has. Ford does not plan on stopping here too. They have already made some plans to launch other all-electric vehicles in the near future.  
As far as driving goes, this crossover has some ups and downs. In fact, the only downside you can expect from this car is that it does not really drive like an actual Mustang. Everything else is nearly perfect. The car is very spacious because the battery is located under the floor. Depending on the model, you may experience the car in a different way. One thing is for sure, consider some of the best car covers for this car because you need to take good care of it!