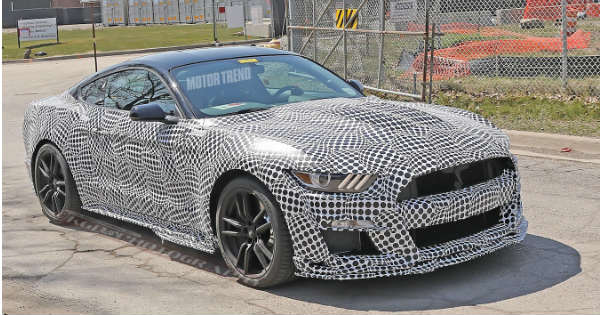 Whenever a new car is announced to hit the market, we like to know every detail about it immediately. However, the reality is a bit different and there are times when we have to wait for months, even years, until news emerge about it. Fortunately, you are at the right place to take a look at some awesome footage from the mighty 2020 Ford Mustang Shelby GT500. These spy shots offer a chance unlike any other before. When Ford first announced the news about this model, rumors and speculations began spreading rapidly. That is up until now when we finally take a close look at the car. This 700 HP monster is in fact the most powerful production car ever built by Ford. The future is looking pretty bright for this one! There have been some leaked footage before, but not like this!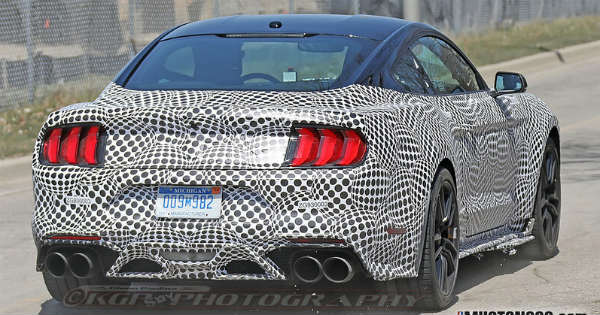 The hood of the 2020 Ford Mustang Shelby GT500 reveals couple of things. Its huge heat extractor vents have a very specific use. They are highly likely to cool the mighty supercharged 5.2L V8 monster. Even though this is just a camouflaged version, some of the details seen here are stunning. The tires really do look awesome but the real game changer is the head lights. Even though it seems like not much has changed from the GT350, there is a slight update that looks so good. This car was first announced for production in January at the Detroit Auto Show, however, not much information emerged ever since. All we have left to do is to wait for this monster to hit the market real soon and based on this footage, the best is yet to come. We will keep you updated with the latest of news!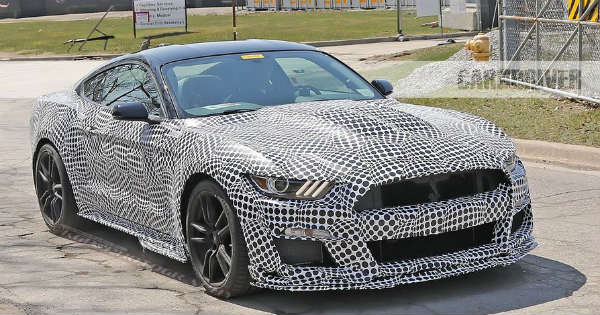 Before you leave make sure to take a look at the awesome Mustang Shelby GT350 in action!