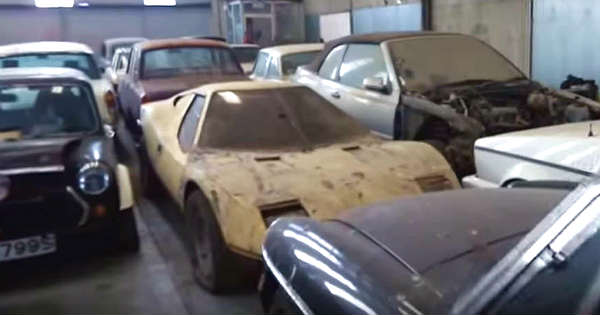 Whenever we take a look at some old classic cars sitting in a garage and rusting away, we always fell utterly sorry about them. Well, how about taking a look at dozens and dozens of amazing cars at one place? Yes, this can actually happen as we take a look at this video in which we see an abandoned car collection that features some awesome cars. This garage was abandoned by a car fanatic that collected them for quite a while, but never got the chance to see those bad boys in action on the streets.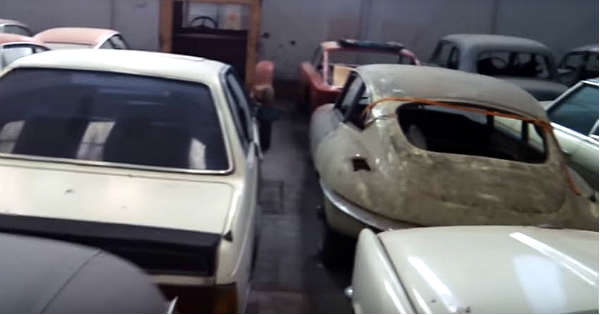 Other than this video, there is not much information about anything else. The time which these cars were last seen is unknown, as well as how long did its owner collect them. Hereby, in this just under 4 minutes long video you are going to see some absolutely amazing cars, cars that every car fanatic would want to have.
Hereby, if you are looking for a nice source of fun, why not attempting to name each and every one of those cars and try to guess the year in which they were made. It is a tough challenge hence most of the cars are not visible at all. What do you think, exactly how many cars are there and will ever this abandoned car collection get resurrected and some of the cars there are going to get restored?
Which car of the ones there is in fact worth keeping?